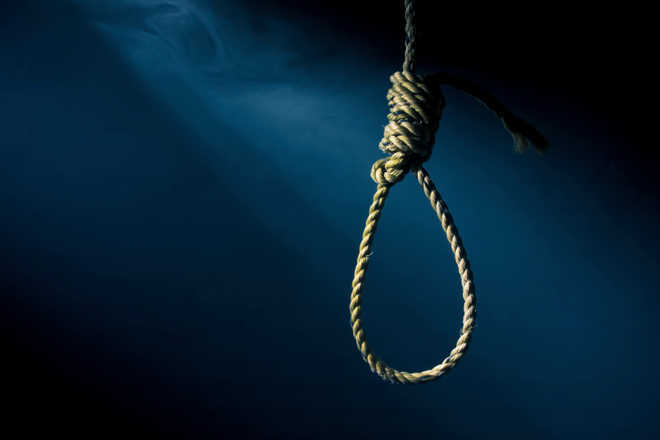 Madurai, September 10
A Class 9 student of a school here allegedly committed suicide on Monday after being chided for a prank holiday SMS he had sent recently, the police said.
The boy hanged himself at his house, they added.
He had sent the message to students saying that it was a holiday for the city corporation-run school, believing which around 50 of classmates did not turn up, the police said.
When the school authorities investigated the issue, it came to light that the boy had sent the message.
The headmaster called the boy's father and mother, a school teacher herself, and rebuked them for the boy's behaviour.
His classmates also chided him, following which the dejected boy ended his life, the police said. PTI
Top Stories