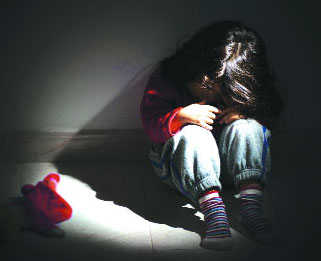 R Sedhuraman
Legal Correspondent
New Delhi, January 11
The government today assured the Supreme Court that a special law would be considered in the light of a PIL plea for castrating men involved in the rape or other forms of sexual abuse of infants and children as a move to check the spurt in such barbaric crimes.
The SC Women Lawyers Association had filed the PIL contending there was need for making chemical castration mandatory, in addition to the jail term prescribed under the existing law.
AG Mukul Rohatgi said he understood the petitioner's sentiments, but laws were not made on the basis of such emotions. At this, the Bench pointed out that anti-rape laws had drawn a distinction between cases involving rape victims in the under-16 age group and above. The Bench said the petitioner had a point in putting the crime against infants and girl children in a separate category warranting further rigorous punishment.