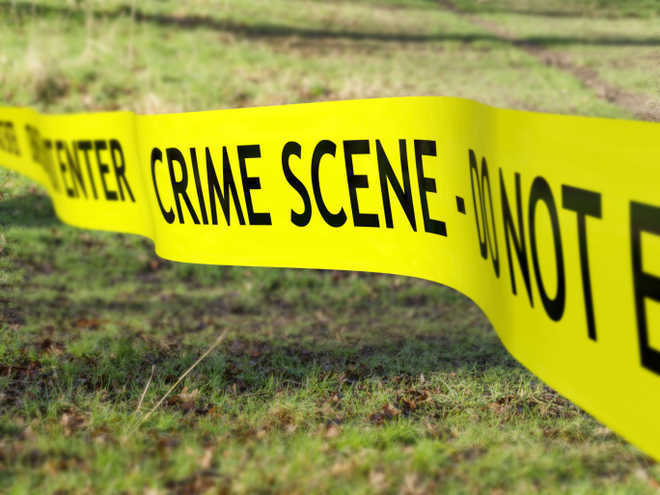 Our Correspondent
Jaipur, February 25
An alleged cow smuggler was killed in an accident as he came under the wheels of a vehicle while trying to flee after an exchange of fire with police at Reni village in Alwar district on Saturday night.
The deceased was identified as Asu alias Aas Mohammed, a senior cop of Reni police station told The Tribune.
A container loaded with 23 cattle, mainly cows and oxes, was seized after the remaining smugglers fled in the cover of darkness.
On getting a tip-off, Baswa police station of Dausa district, adjoining to Banidkui and Alwar, put barricades to stop the container but they fled after firing in the air.
Immediately in a joint barricading in Reni, Tahla, and Baswa, the cops challenged them by opening fire in the air.
Trying to flee Aas died under the wheels of a vehicle. His body was kept for post-mortem at a government hospital in Alwar, the cop said.
A few of the cattle also succumbed to bullets. The vehicle was on way from Bandikui to border towns of Alwar district.
A case under various sections of IPC, Arms Act, and Rajasthan Bovine Act has been lodged against the alleged cattle smugglers.
Top News
Had complained to PM Modi about the activities of Brij Bhush...
Section 124A of the Indian Penal Code dealing with sedition ...
The postings and transfers of the officers have been made on...
Singh, in a Facebook post, said he has postponed the 'Jan Ch...
The representatives of various khaps and farmers' outfits re...