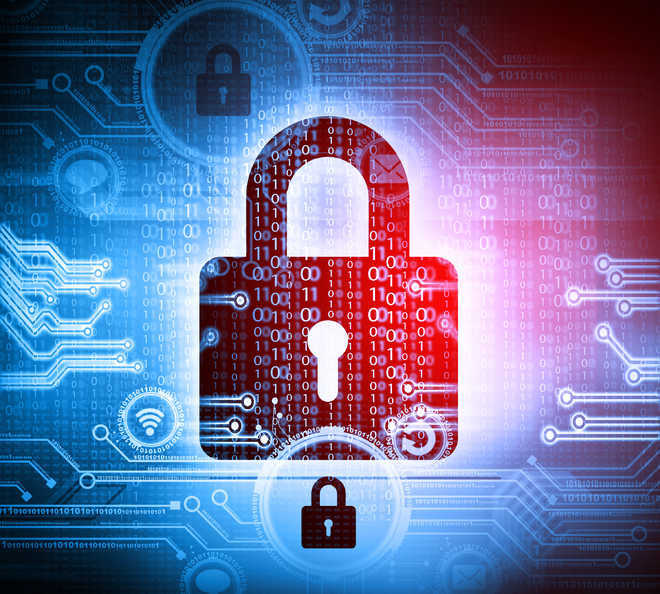 Mukesh Ranjan
Tribune News Service
New Delhi, June 30
With IT Minister Ravi Shankar Prasad is set to soon take the Personal Data Protection Bill 2019 to the Cabinet, the Ministry of Home Affairs (MHA) has flagged its concerns asking the law should not come in the way of the law-enforcement agencies.
Sources said such issues were discussed at a meeting chaired by Home Minister Amit Shah, which was also attended by Prasad on last Saturday. Senior officials of the Ministry of Electronics and Information Technology (MeitY) had come to North Block with the draft legislation, where investigation and security issues were discussed clause by clause.
A senior MeitY official said, "We are in the process of finalising the draft and for this, inter-ministerial consultations have begun."
Sources in the MHA said during discussions, Shah made it clear that while finalising the Bill, the MeitY should keep in mind interests of the law-enforcement agencies, including that of investigation, while honouring citizens' privacy.
Seeking exemptions in the Bill for security and investigative agencies on a case-to-case basis, sources said, the MHA officials sought clarifications and insisted that the law should not come in the way of controlling, detecting and investigating crimes in all forms.
A senior MHA official said, "We have raised concerns over limiting the authority of law-enforcement agencies in the light of data protection and privacy." But the other view was that the complete exemption to security agencies might lead to legal challenges and if the government is given the power to selectively authorise agencies, it would jeopardise the objectivity of the law, another official said.
Keeping all these in mind, the officials said, directions have been issued to work on the Bill in such a way that the proposed law does not get into legal tangles, but at the same time addresses the concerns raised by security agencies.
Top News
Congress leader has been trapped in the consequences of the ...
About 47.58 lakh government employees and 69.76 lakh pension...
LS secretariat has sent notification to EC to declare Wayana...
Prominent leaders stopped by police and detained at Vijay Ch...
Overrules a 2011 verdict by a two-judge Bench