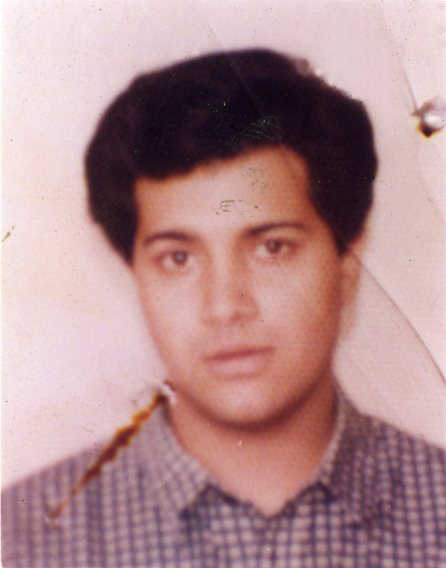 Ananya Panda & Prateek Chauhan
Tribune News Service
New Delhi, October 4
All hopes of Siddharth Sharma alias Manu Sharma, Sushil Sharma and Santosh Singh were dashed as their pleas of remittance were rejected by the Delhi government's sentence review board (SRB) on Thursday here.
The board, chaired by health minister Satyendar Jain, recommended the premature release of 22 other life convicts while rejected applications for relief to 86 convicts, including the three high-profile ones, following a meeting at Delhi Secretariat.
Manu Sharma, son of former Congress leader and Haryana minister Venod Sharma, is serving a life sentence for murdering model Jessica Lall in 1999.
Former Congress MLA Sushil Sharma is serving a lifetime punishment for killing wife in 1995 (Tandoor murder case).
Santosh Singh, son of retired IPS officer, was convicted for the rape and murder of law student Priyadarshini Mattoo in 1996.
According to a jail official, who knows Manu Sharma well and speaks to him regularly, Sharma knew about the SRB meeting and had hoped his name to be also considered.
This morning Manu stuck to his usual schedule. He woke up early and at 9 am left for work for an NGO in Delhi. For his "good behaviour, work and conduct" Manu has been shifted to open prison last October, said Tihar authorities.
Perhaps it was Jessica's sister Sabrina Lall's recent communication to Tihar authorities that could have infused hope in Manu Sharma for a premature release. In March this year, Sabrina had conveyed to the jail authorities to their offer of compensation from the victim's fund that she didn't have any objection to his release as she has "moved on".
"It didn't matter to me anymore wherever he stayed. I had simply stated that I had no objection to his release as based on the reports of his good conduct and work. He has served his term. I'm done and dusted with it," Sabrina told the Tribune.
"It was a baggage that I carried for years and now it is almost two decades. Time is a great healer. The loss remains but we need to move on," said Sabrina who runs a travel agency in partnership.
When asked about the happy times in the past, Sabrina said, "I miss Jes, my parents whom I lost in course of the long journey (trial). I miss them the most during Christmas when the entire family used to be together."
After a long meeting, attended by representatives of Tihar jail, Delhi Police and Home Department as its members, the SRB today recommended the release of 22 lifers to Lt Governor Anil Baijal.
Set up in 2004, the board takes up cases of prisoners who have spent at least 14 years in jail without including remission or 20 years counting remission and recommends remission on the basis of their good conduct in jail.
As per authorities, the board meets twice a year to decide on petitions. It considers the circumstances in which the crime was committed and possibility of reclaiming the convict as a useful member of society, said a senior jail official. The last two meetings this year were deferred due to the unavailability of the Home Minister.
Top News
Videos of protests from various university campuses where st...
INLD leader and MLA Abhay Chautala's son Karan Chautala wins...
Saini was hit and dragged by a white pickup truck at the int...
BJP's malicious attempt to defame the Yatra by using fake vi...
Says India must use G20 leadership to focus on global welfar...