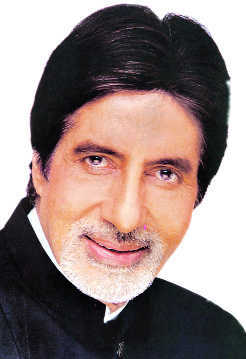 Muzaffarpur, June 2
A Bihar court today directed the police to register an FIR against two Nestle officials and film stars Amitabh Bachchan, Madhuri Dixit and Preity Zinta, who have featured in advertisements for Maggi noodles that is being probed, and arrest them if required.
The probe into alleged lapses of food safety standards has already been expanded to test the samples across the country.
In Bihar's Muzaffarpur, Additional Chief Judicial Magistrate Ramchandra Prasad directed the Kazi Mohammadpur police station to register the FIR. He also directed the police to effect an arrest if required. The order came during the hearing of a case filed by lawyer Sudhir Kumar Ojha.
The petition had named Nestle MD Mohan Gupta, its Joint Director Sabab Alam and Bachchan, Dixit and Zinta, who have featured in Maggi ads. While Bachchan said he no more endorses the brand, Dixit recently met Nestle officials in this regard and said the company has assured her about the quality of the product.— PTI
Top Stories