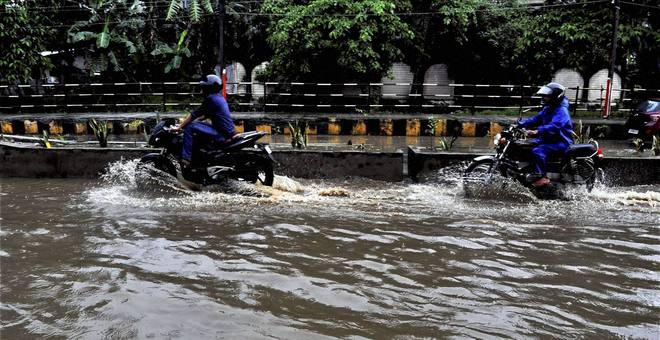 Guwahati, July 5
The flood situation in Assam turned grim over the past 24 hours due to incessant rains with over 65,000 people being affected in 125 villages across the state.
Assam State Disaster Management Authority (ASDMA) said in its flood report that more than 65,000 persons were affected in Dhemaji, Bongaigaon and Sonitpur districts.
With 40,000 persons, Bongaigaon district was the most affected followed by Dhemaji with almost 25,000 people being affected at present, it said.
More than 3,800 hectares of crop areas were under water currently, the report mentioned.
Authorities have opened four relief camps in Bongaigaon, where 2,870 persons were taking shelter.
The flood waters have also damaged a road and breached an embankment in Sonitpur. — PTI
Top News
It was a follow-up of the seizure of 13 kg heroine
The speeding truck broadsides a Lucknow depot bus
The girl had visited Aaftab's flat twice in the month of Oct...