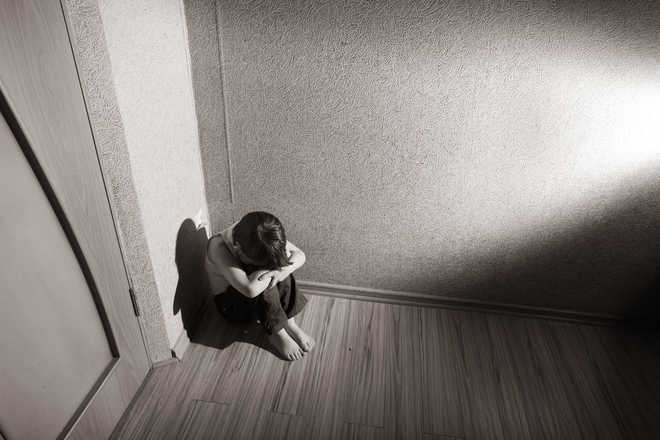 Pratapgarh (UP), July 31
A 17-year-old girl was allegedly raped by three men while another of their associate recorded a video of the act in Lalganj area here, police said on Tuesday.
The girl, a resident of Jevai village, was returning home from market when the men lured her into accompanying them on their motorcycle last evening, Circle Officer, O P Dwivedi said.
The accused took the girl to a secluded spot and took turns to rape her, the CO said, adding that another of their associate recorded a video of the incident.
On the basis of the complaint of the girl's father, an FIR was lodged and three of the accused arrested.
The girl was sent for medical examination, the CO added. — PTI.
s=MsoNormal>District Magistrate Virendra Kumar Singh and Special Superintendent of Police Muniraj G. have visited the site.
Of the deceased, three have been identified as Nazimul, Mehrul and Nazim from West Bengal. The condition of one of the injured is said to be critical. — IANS.
Top News
After a wait of over two years, India will have a full-fledg...
Paid price for raising Adani issue: Congress | 'Anti-OBC, fe...
Gandhi, representing Wayanad parliamentary constituency in K...
Congress president Mallikarjun Kharge's son Priyank Kharge w...