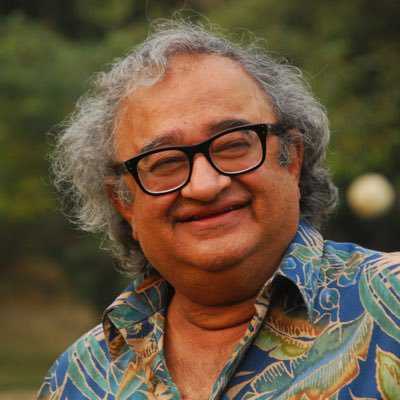 New Delhi, February 20
The Delhi High Court on Monday sought the government's response on a plea to immediately halt all future episodes of a TV series 'Fatah Ka Fatwa', alleging that it promoted enmity between communities.
A Bench of Chief Justice G Rohini and Justice Sangita Dhingra Sehgal also issued notice to the television channel asking them to respond to the plea.
The Bench asked the Ministry of Information and Broadcasting to place before it whether there was any substance in the allegation levelled by the petitioner and fixed the matter for further consideration on May 1.
The court issued the direction during the hearing of a public interest litigation by a Uttar Pradesh resident, Hifzur Rehman Khan, who alleged that the TV programme hosted by Tarek Fatah, a Canadian writer and liberal activist, tried to promote enmity between Muslims and non-Muslims in the country by giving "baseless arguments about religion".
Asking the court to seize all materials relating to the programme, the PIL urged that the authorities concerned be asked to frame guidelines for telecast of such TV shows, alleging that the host "placed misleading facts" on television. 'Fatah Ka Fatwa' was first aired on January 7. — PTI