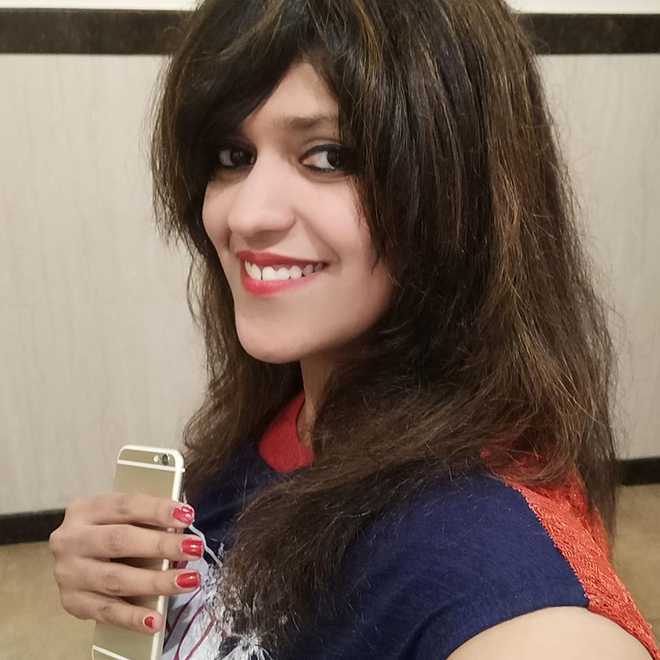 Hyderabad, October 26
Cross-country woman bike rider Sana Iqbal's mother Shaheen Khan on Wednesday blamed Sana's husband and her in-laws for her death.
"I am sure that his mother was also present in the car, they both killed my daughter Sana. Abdul Raheem (Sana's husband) has broken my daughter's hand and a leg. He allegedly also bit her ear. He did all mischief and projected it as an accident. We are sure it was a murder and not an accident," said Shaheen.
Sana, who had taken up the fight against suicide and depression by spreading awareness through her bike rides, died in a car accident on Tuesday in Hyderabad.
(Follow The Tribune on Facebook; and Twitter @thetribunechd)
She suffered severe head injuries and was declared dead while undergoing treatment at a nearby private hospital.
Talking about the incident, Shaheen said, "In the midnight at 2 Raheem forcibly took Sana with him. She was taking her son along but her husband refused to bring him and asked her to come alone. After going with him, he finished all in half an hour."
In November 2015, Sana had embarked on a solo bike ride from Goa through the length and breadth of the country on a Royal Enfield. Sana had covered 38,000 km during her solo mission.
A placard on her bike's rear read: "Solo ride across India by a woman on Bullet to raise awareness against suicide and depression. Suicide is not the solution."
She was pursuing a Masters in Psychology and was also counselling people with depression. Sana also delivered talks on depression at various colleges. ANI