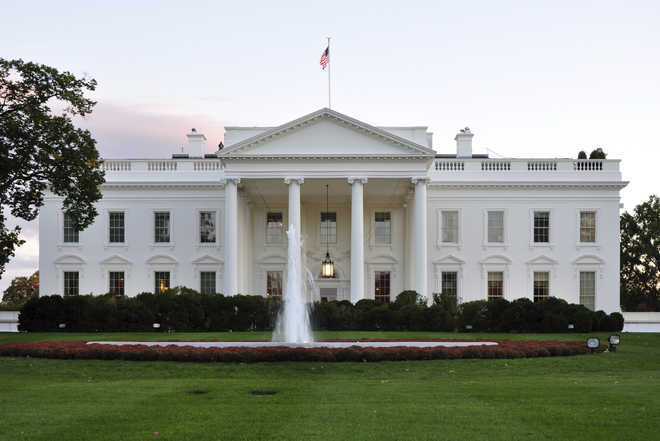 Washington, March 10
India has played a responsible role in the economic development of Afghanistan, the Trump administration said noting that the trilateral India-Afghan-US cooperation is not aimed at Pakistan.
"India, we've seen over the last several years, play a responsible role in the economic development and reconstruction of Afghanistan. And that role has been appreciated by the government of Afghanistan," senior US diplomat for South and Central Asia, Alice Wells, told a Washington audience.
Early this month, Wells was in Kabul to attend the Kabul process meeting. On the sidelines of it, she participated in the India-US-Afghanistan trilateral, which again raised eyebrows in Pakistan.
The trilateral meeting, she said, was to review how the three countries could better work together on development trade and investment priorities.
"But that does not imply that we would support or think that there's any manipulation of Afghanistan so that it can be used against Pakistan," Wells said in response to a question at the US Institute of Peace, a US-Congress supported top American think-tank.
Pakistan, she said, had an important role to play in a peace process, and in stabilising Afghanistan.
"We believe Pakistan can help change and shape the calculus of the Taliban. We are engaged with Pakistan on how we can work together as well as address Pakistan's legitimate concerns through a negotiated process," she said. PTI
Top News
Several centrally-protected monuments across the country lit...
Harried passengers take to social media to vent their ire at...
Lapid had stirred a massive controversy by terming Vivek Agn...
Voter turnout less than 66.75 pc recorded in first phase of ...
DigiYatra will provide seamless entry and embarkation proces...