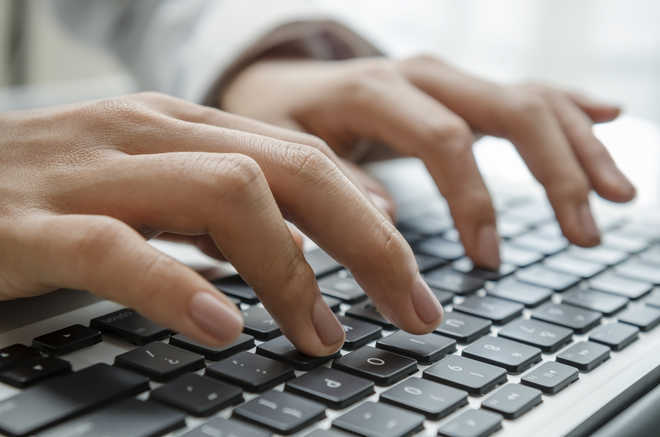 New Delhi, January 14
The Law Commission is set to recommend a series of regulations to control illegal online betting in India, including one which allows a person to place only three bets a year.
A senior functionary of the commission, quoting a 'working paper' prepared for members to take a final call on the issue, told PTI that one of the stringent regulations is not to allow any individual place online bets for more than three times a year.
"We want it banned. But if it cannot be, then stringent regulations should be in place...it is an addiction...people have lost so much money," the functionary said.
According to the document, people interested in placing online bets will have to play through a licenced operator.
The operator "will" seek details such as income and total property of the person placing bets to allow him or her place "high stake" or "low stake" bets.
The high- and low-stake slabs are being recommended by the law panel to ensure that people indulging in betting do not end up losing all their money and property.
A person who does not come under the ambit of the income tax law will be allowed only to play low-stake bets.
Betting on sports, except horse racing, is banned in India but it happens illegally in an unorganised and underground manner.
In a case related to the BCCI, the Supreme Court had in 2016 asked the law panel to examine whether betting can be legalised in India.
"... The recommendation made by the committee that betting should be legalised by law, involves the enactment of a law which is a matter that may be examined by the law commission and the government for such action as it may consider necessary in the facts and circumstances of the case," the apex court had said.
Based on a 2013 report prepared by FICCI, the underground betting market in India is estimated to be worth Rs 3,00,000 crore.
According to all-India gaming federation's reported estimates, even by bringing half of the underground market through regulation, the government stands to gain over Rs 7,000 crore in tax every year and nearly Rs 10,000 crore will come in through FDI. PTI
Top News
WFI chief Brij Bhushan using his influence to force sexual h...
Investigation committee will be formed to look into the matt...
The announcement was made in the presence of Ajit Pawar, a k...
The incident takes place at around 1.30 am when the men barg...
Mann says his government will recruit 1,880 doctors and nurs...