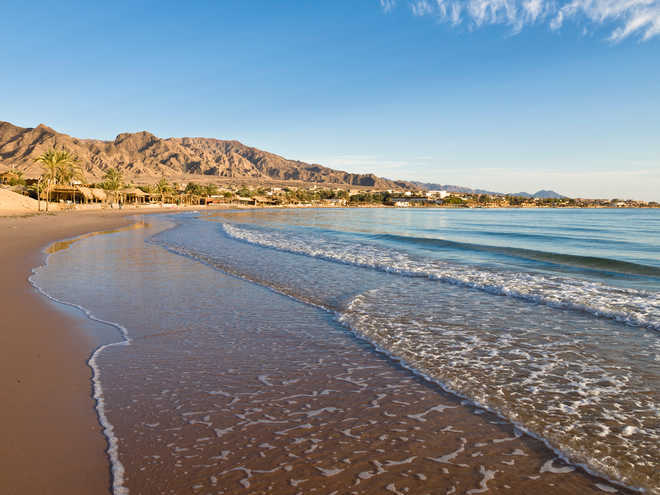 Shiv Kumar
Tribune News Service
Mumbai, September 29
After a gap of more than 30 years, the sea route between Mumbai and Goa will be reopened when a luxury cruise connecting the two destinations commences operations.
The cruise ship, Angriya, will set sail from Mumbai's Indira Docks at 5 pm on October 11 and will reach Goa's Mormugao port the following day at 9 am.
Named after Admiral Kanhoji Angre, who founded the Maratha navy, the cruise ship is owned by Angriya Sea Eagle Private Limited, a subsidiary for Sea Eagle Cruises.
The 16-hour journey will give a panoramic view of the Konkan coastline with the cruise ship making brief halts at Malvan and Ratnagiri, according to Sanjay Bhatia, Managing Director, Mumbai Port Trust.
According to information available from the cruise operator, tariffs for the cruise range from Rs 7000 for dormitory-style accommodation to Rs 11,000 for a family suite.
Two meals and snacks are part of the package.
The Angriya, which was built in Japan, has 104 cabins and can carry 400 passengers.
Onboard facilities include multiple restaurants, coffee shops, a discotheque, infinity pool, spa and 6 bars.
Bhatia told reporters that the Mumbai Port Trust was upgrading infrastructure as Mumbai was attracting international cruise ships and efforts were on to link the city to other tourist destinations in India and Southeast Asia.
Top Stories