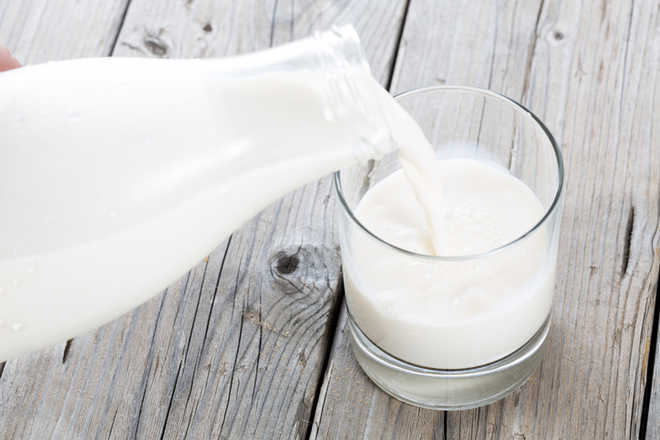 Shiv Kumar

Tribune News Service

Mumbai, December 3

Packaging of milk is proving to be a major hurdle for the Maharashtra government which is working on a comprehensive ban on plastic bags from next April.

As per the draft plan prepared by the state government, plastic will not be used to package water, liquids, groceries, either by retail or wholesale users. The authorities are pushing for glass bottles as an alternative to store liquids like water and oil.

However the powerful dairy industry in Maharashtra is balking at the use of bottles to package milk on the grounds that transporting it in bottles would render it uneconomical. "Milk is packed in polythene bags at our dairies in Kolhapur and Mumbai and transported in refrigerated trucks," says the spokesperson of Mahananda Dairy, a major supplier to the country's financial Capital.

He added that milk trucks would have to make multiple rounds to collect empty glass bottles and investing in cleaning and washing them before refilling them again. Breakage would also result in losses, according to the official. Several dairies in the co-operative sector have warned the Maharashtra government that milk prices would have to be increased by Rs 10 per litre in order to cover the cost of packing milk in bottles.
Dairy officials have also told Maharashtra Chief Minister Devendra Fadnavis that another alternative of packing milk in Tetra Packs too would entail capital investments.

Mumbai alone consumes 80 lakh litres of milk of which 50 lakh litres are sold in plastic bags.

Incidentally, both the Shiv Sena and the BJP which is part of the ruling coalition in Maharashtra have agreed on banning plastic bags from next Gudi Padwa, the Marathi New Year.