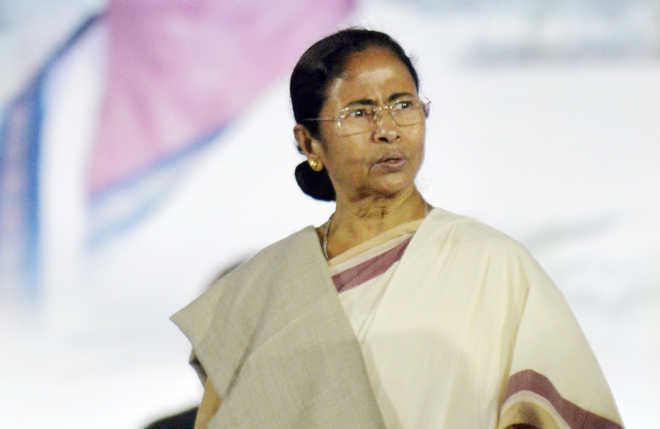 Kolkata, January 5
West Bengal Chief Minister Mamata Banerjee on Friday expressed concern over reports that Aadhaar cards were easily available from fictitious agencies and asked the people to be more alert to prevent theft of data and violation of privacy.
(Follow The Tribune on Facebook; and Twitter @thetribunechd)
Banerjee in a Facebook post said she has been voicing her serious concern over the violation of privacy due to Aadhaar from the very beginning and had urged to ensure a "foolproof mechanism" to ensure security of data.
She said a section of the press has reported that Aadhaar cards are now easily available from fictitious agencies upon payment of small amounts.
"If this is true, then this is a huge infringement of individual privacy and data security," she said in her post.
"I would like to request all citizens of the country to be more alert and cautious to prevent data theft and violation of privacy," she added. — PTI
Top News
Said the issue is of electric point machine, a vital device ...
Work is on so that railway services on the main trunk line c...
The flight with Union Minister Rameshwar Teli on board exper...
The passport given to Mehbooba is valid till May 31, 2033
This came days after several leaders gathered in Jalandhar t...