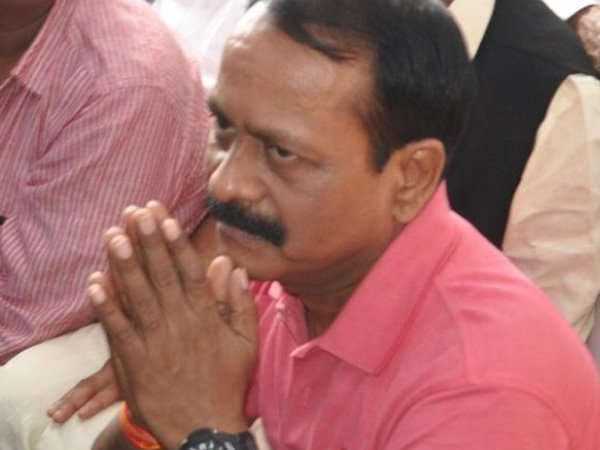 Baghpat (UP), July 11
Gangster Prem Prakash alias Munna Bajrangi, who was killed in the Baghpat district jail here by a co-prisoner, had been shot at seven times, the police said on Wednesday.
The postmortem examination report of Bajrangi said he was shot at seven times by jail inmate Sunil Rathi, Superintendent of Police Jai Prakash said today.
He said one of the bullets had hit Bajrangi's head and a portion of his head was badly mutilated on the right side.
"A pistol, two magazines and 22 cartridges have been recovered from a drain inside the jail," he said, adding it was yet to be ascertained as to how the pistol reached inside the jail.
"A probe is on," he added.
"Bajrangi had an argument over 'supari' (contract killing) with Rathi after which the latter killed him. This has come to the fore but it is being verified," he said.
Mafia don Bajrangi was shot dead inside Baghpat jail on Monday morning hours before he was to be produced in a local court in a case of extortion of money from a former BSP legislator. — PTI
Top News
Leader of Opposition Devendra Fadnavis is now expected to ta...
He first took over as the acting president and party chief a...
Says no corrupt will be spared even if he joins any affluent...
"The gangster is being given the status of VVIP.  It is bein...
After delaying their departure by around two hours, the diss...