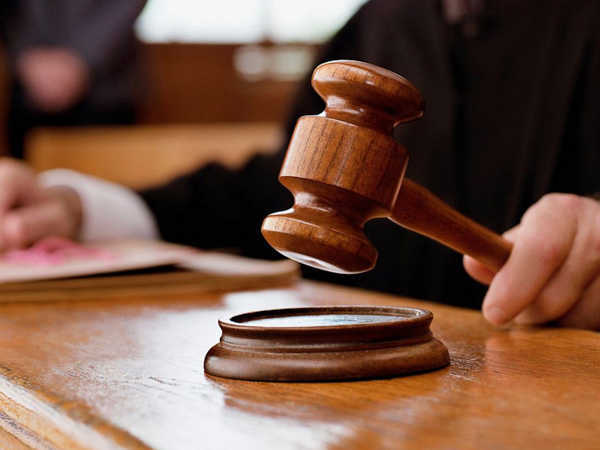 Ravi S Singh
Tribune News Service
New Delhi, November 9
The All India Muslim Personal Law Board (AIMPLB) and the Jamaat-e-Islami Hind, along with several other Muslim organisations, on Saturday expressed reservations against the Supreme Court verdict on Ayodhya, saying it could be challenged after the judgment was analysed.
At a hurriedly-convened joint press conference by the AIMPLB and Muslim bodies after the verdict, they appealed to all sections of society to maintain calm.
They said the court had done a "balancing act" in its judgment by giving the site for the temple and providing five-acre land for construction of the mosque.
"We are dissatisfied with the conclusions in the judgment even though the evidences produced by the Muslim side were upheld by the court," said Zafaryab Jilani, convener of AIMPPLB's Legal Committee.
"The legal team for the mosque will analyse the judgment based on which a decision will be taken for future course of action, including challenging the judgment," Jilani said.
Outlining the reason for the reservations, Jilani said the court upheld the submissions that namaz was offered in the inner courtyard of the premises till 1949. Ironically, it clubbed the premises of inner and the outer courtyards as composite land for giving it for the temple, he added.
Moreover, contrary to the submission by the temple side, the court observed that the Muslims had never abandoned the claim on the premises of the inner courtyard even though namaz was not offered after 1949 following installation of Lord Ram's idol, he added.
There is no question of accepting the offer of five-acre land, said Jilani.
He said the court upholding the Muslim side's submission that the mosque was constructed not after demolition of any temple was among other ironies marking the judgment. This allowed scope for challenging the verdict, first in the form of a review petition and then in the form of a curative petition, Jilani said.
"The judgment will be termed questionable for all times to come," said another leader at the conference.
Jilani said they appealed to all to take the verdict gracefully even though the matter was subject to challenge legally.