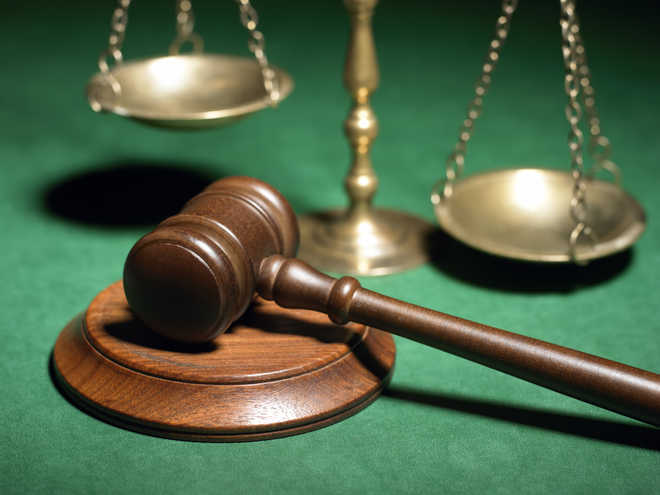 New Delhi, July 31
A Muslim woman from Uttar Pradesh's Sikandrabad, who had filed a petition in the Supreme Court seeking abolition of Nikah Halala practice earlier this month, on Tuesday alleged that she has received death threats from her husband.
The woman, Farzana, had claimed in her petition that she had been illegally divorced by her husband, leaving her and their daughter without any means of living or financial support.
"From the day I have filed the petition my husband has been pressuring me to withdraw it and has even threatened to kill me. He has also told me that going to the Supreme Court will not help me and I will be forced to do halala," Farzana told reporters here.
The practice of Nikah-Halala requires a divorced woman to marry someone else, consummate the marriage and then get a divorce in order to again marry her first husband under the Muslim personal law. — PTI
Top News
Abdul Rauf Azhar, born in 1974 in Pakistan, was sanctioned b...
The attack comes days ahead of the celebration of the 75th I...
The former West Bengal governor had recently defeated opposi...
Calls were being made from a foreign sim number, gang was op...