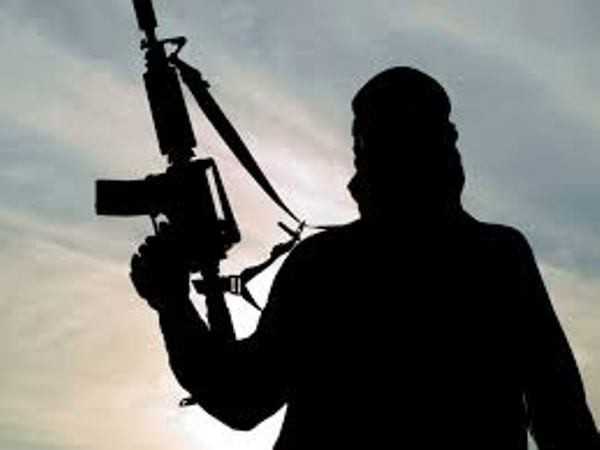 Bijay Sankar Bora
Tribune News Service
Guwahati, July 27
Myanmar Army has launched operation against several camps of Naga rebel group NSCN-K inside that country forcing a large number of NSCN-K cadres to flee, according to security sources.
Myanmar Army launched the operation against the NSCN-K camps in Sagaing region of Myanmar, notwithstanding a ceasefire agreement between the two parties. The operation began on Wednesday.
Meanwhile, Isak Sumi, the spokesperson of banned NSCN-K, has claimed that the entire NSCN-K cadre was safe in the wake of operation launched against it by the Myanmar Army.
Isak Sumi says in his Facebook post: "The on-going standoff between the Myanmar Army and Naga Army has temporarily been resolved without untoward incident but Naga Army had to make a tactical withdrawal. The overall situation is still tense but the Naga Army are re-entrenched again and safe. Requesting prayer to all the loved ones". Here he has referred to NSCN-K as Naga Army.
It may be mentioned that the NSCN-K has been maintain its base in Myanmar and there it has provided logistic support and training to many other militant outfits from Northeastern region especially those from Assam and Manipur including the ULFA (Independent), NDFB (S), PLA etc. All these Myanmar-based N-E militant groups have formed a banner organization to launch joint attacks on Indian security forces.
The Government of India has been mounting diplomatic pressure against the government of Myanmar to evict N-E militants groups that have pitched their camps inside Myanmar territory.
Top News
Last year, China held a meeting with some South Asian countr...
'15 women members in Constituent Assembly, their contributio...