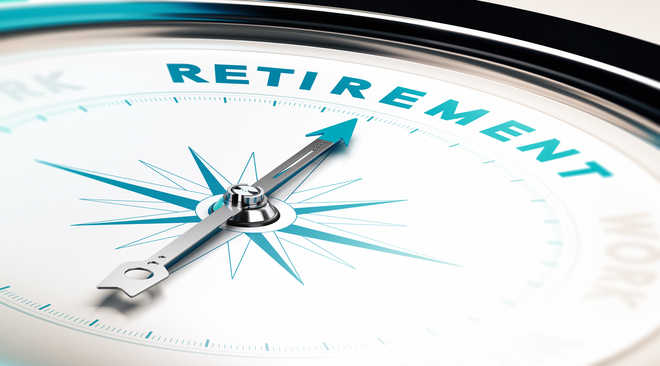 Tribune News Service
New Delhi, September 24
The central government on Tuesday clarified there was no proposal to tinker with the retirement age of central government officials.
A section of social media has been abuzz for a while about DoPT approving a change in superannuation rules.
Official sources, however, said: "The rumours circulating in the social media about DoPT having given clearance to a proposal for reducing the age of superannuation of central Government employees with effect from April 1, 2020, are unfounded and baseless. It has been clarified that there is no such proposal".