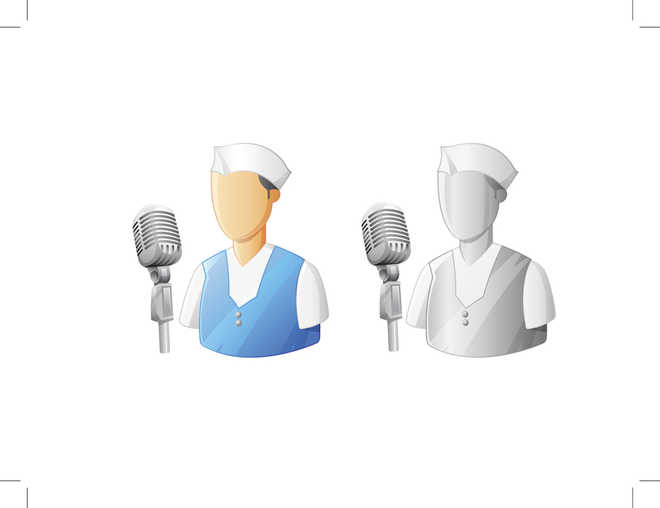 Vibha Sharma
Tribune News Service
New Delhi, May 17
Connections may give a person a head start in politics but how effective he or she is depends upon their calibre, say organisers of a nine-month course that aims to train aspiring "netas" to overcome the "issue of leadership crisis".

The Rambhau Mhalgi Prabodhini (RMP), a Mumbai-based academy closely associated with the BJP and its political ideologue RSS, on Wednesday announced the launch of the nine-month course aimed at training those aspiring to be "netas", almost the first such institute in India.
(Follow The Tribune on Facebook; and Twitter @thetribunechd)

In the "New India" which Prime Minister Narendra Modi is trying to build, we need good people in politics and towards achieving that this institution will help by producing capable leaders, said chief guest of the occasion— HRD Minister Prakash Javadekar.

The postgraduate programme in leadership politics and governance aims to re-establish the phenomenon of activist-turned-leaders, say the organisers.
"It is necessary that individual activists are groomed for leadership, their talents shaped and their skills honed with the help of training and orientation," adds Dr Vinay Sahasrabuddhe, MP and vice chairman of Prabodhini.

The residential course, which will commence its first batch this July, comes at a cost of approximately Rs 2.5 lakh. The students will also be required to undergo training for a month before they are awarded the certificate.

The idea of a structured political training, the organisers say, has been derived from Pandit Deendayal Upadhyaya, one of the most important leaders of the Bharatiya Jana Sangh—the forerunner of the present day BJP.
It was given a more concrete shape by party leader Rambhau Mhalgi. Named after him, the Rambhau Mhalgi Prabodhini is now a recognised research institute affiliated to University of Mumbai.

"There is today, undoubtedly, a serious dearth of leadership — leaders in the truest sense of the term. And this is not only reflected in the contemporary political scene, but is experienced practically in every aspect of life; whether it is business, academics, culture, literature, social service or sports.
"We need capable leaders who lead from the front and, collectively, are willing to guide humanity into a better tomorrow," is what the Prabodhini believes in.

Students will be taught modules based on four themes—management, governance, leadership and politics.
They will also get the benefit of guest lecturers from different fields, including politics.
And no, the course does not come with a placement guarantee but that the aspiring politicians will get a definite edge and advantage is assured.