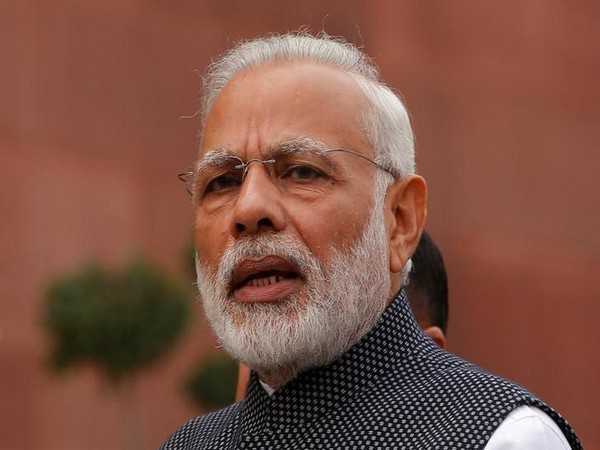 Smita Sharma
Tribune News Service
New Delhi, January 5
To further strengthen its diaspora connect, Delhi will host Indian-origin serving Members of Parliaments and Mayors from across the globe on January 9.
Prime Minister Modi will inaugurate the first ever PIO (Person of Indian Origin) Parliamentarian Conference on the day earmarked to celebrate the return to India of the most respected Pravasi Bharatiya — Mahatma Gandhi from South Africa in 1915.
As many as 141 PIO lawmakers and mayors of 23 countries will participate in the conference where each country will make representation on their experience and expectations of the India connect.
The first thematic session will focus on 'PIO parliamentarians -- journey of struggle to parliament' with Shashi Tharoor as special guest. The second session will be themed around 'Resurgent India-- role of PIO parliamentarians' with Minister for Parliamentary Affairs Ananth Kumar as special guest. Vice-President Venkaiah Naidu will address the valedictory session while Sushma Swaraj will host dinner for delegates.
"In the long term we will see how this diaspora family could contribute to furthering bilateral relations and people to people ties," said Dnyaneshwar Mulay, Secretary, Consular Passport Visa and Overseas Indian Affairs.
Guyana with 20 MPs and 3 Mayors will have the largest representation, followed by Trinidad and Tobago with 16 MPs and 4 Mayors. Fifteen lawmakers and one PIO Mayor from UK and 5 MPs from Canada will also attend the conference.
United States though is sending two mayors and no MPs as the US Congress will be in session. Invitations were not sent out to Heads of States, Governments and Ministers to avoid any sensitivities involved. Among SAARC nations, only Sri Lanka was sent an invitation which will see four MPs attend the conference.
"Diaspora members have become ambassadors for us and get reflected in economic, cultural and people to people links .They have played a major role in improving India's image on the global stage," says Mulay.
Of the confirmed delegates Bharrat Jagdeo is a former president of Guyana while Kamla Persad-Bissessar was the former PM of Trinidad and Tobago. India has second largest diaspora globally with some 31.2 million overseas Indians of which 17 million are NRIs.
Some 270 people of Indian descent today occupy seats and various positions in world parliaments with Indian origin heads of governments and states in countries like Portugal, Ireland and Mauritus.