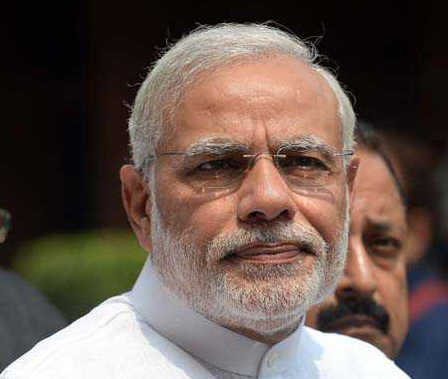 Smita Sharma
Tribune News Service
New Delhi, August 25
Prime Minister Narendra Modi will head to Kathmandu to attend the fourth summit meeting of BIMSTEC (Bay of Bengal Initiative for Multi Sectoral Technical and Economic Cooperation) on August 30 and 31.
A push for Free Trade Agreement and regional connectivity is expected to dominate discussions in the regional grouping comprising seven members — Bangladesh, Bhutan, India, Myanmar, Nepal, Thailand and Sri Lanka.
On August 30, the leaders will collectively call on the Chair and President of Nepal, attend the inaugural plenary session and gala dinner and cultural programme. The next day the leaders will head to a retreat to decide future roadmap of this 21-year-old organisation, attend the closing session and release a joint declaration.
"We regard BIMSTEC as gateway to seas of littoral states as well as access for two land-locked member countries Bhutan and Nepal. For India, BIMSTEC is a natural choice to fulfil our key foreign policy priorities of neighbourhood first and act east policy," said Preeti Saran, Secretary East in MEA.
But members are unhappy with the pace of progress as far as the Free Trade Agreement is concerned. Last week, Heads of Missions from member states expressed disappointment at a seminar in FICCI that 13 years after the framework agreement was finalised, BIMSTEC-FTA has still not been concluded. Calling India the engine driver in the grouping, Chutintorn Gongsakdi, Ambassador of Thailand, at an interaction in Brookings on Saturday cautioned that trade wars affect every country in the age of inter-connected global supplies.
"We need to find a way to deal with emerging powers in Indo-Pacific and regional groupings to provide strength in numbers. So multilateralism is important. BIMSTEC and ASEAN can be part of indo-Pacific regional architecture," the envoy said.