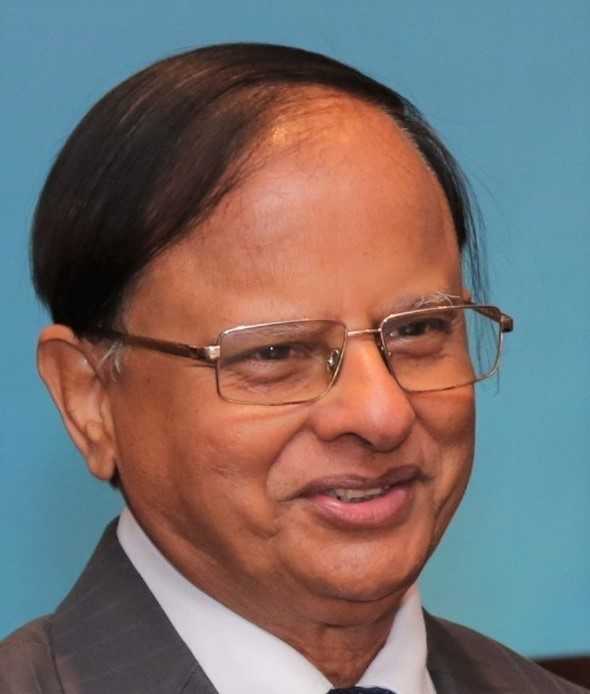 Tribune News Service
New Delhi, September 11
Pramod Kumar Mishra on Wednesday assumed charge as Principal Secretary to the Prime Minister, in place of Nripendra Misra, who stepped down earlier.
The Appointments Committee of the Cabinet also designated PK Sinha as the Principal Adviser to the Prime Minister.
Sinha recently retired as the Cabinet Secretary and was appointed Officer on Special Duty in the PMO.
Mishra, was earlier working as Additional Principal Adviser to the PM and brings to office experience in various fields, including management of programmes relating to agriculture, disaster management, power sector, infrastructure financing and regulatory issues.
Besides his stint in the PMO during 2014-19 as Additional Principal Secretary, Mishra was Secretary Agriculture and Cooperation, and Chairman, State Electricity Regulatory Commission.
A PhD in Economics/Development Studies from the University of Sussex, he also has an MA from Delhi School of Economics.
Mishra has international experience, including research and academic work for four years at the Institute of Development Studies, UK, negotiation and execution of Asian Development Bank and World Bank projects.