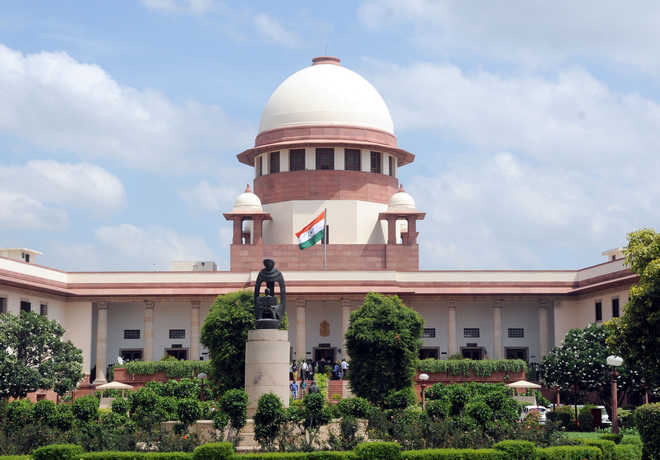 Legal Correspondent
New Delhi, July 25
The Supreme Court on Monday let a pregnant rape victim go for abortion as the 24-week-old foetus had severe congenital defects in the brain, heart and stomach.
A bench comprising Justice JS Khehar and Justice Arun Mishra said the 26-year-old woman, identified only as "Ms X," was at liberty to go for medical termination of pregnancy (MTP) as the MTP Act 1971 had a provision for abortion even after 20 weeks if the would-be mother's life was in danger.
(Follow The Tribune on Facebook; and Twitter @thetribunechd)
On July 22, the bench had asked a team of doctors at Mumbai's KEM hospital to have the victim examined and submit a report. After perusing the report by seven doctors, the bench sought the views of Attorney General Mukul Rohatgi. The AG said the medical report showed she was entitled to make use of the exception clause in the MTP Act.
The victim had also challenged the validity of the MTP Act under which MTP was illegal after 20 weeks, except under a few circumstances. The woman said her boyfriend raped her on the promise of marriage, but subsequently married someone else.
The bench said it was not going to the validity of the MTP Act as the government had already prepared a Bill to amend it. Also, the Act was under scrutiny in another case.