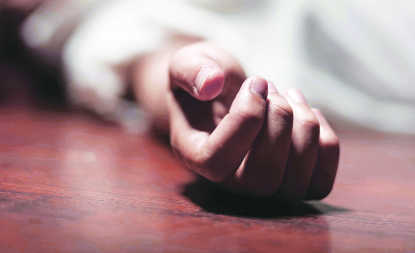 Hyderabad, April 3
A Class 10th student allegedly committed suicide here, reportedly upset at being scolded by his parents for playing the online PUBG game, police said on Wednesday.
The boy, aged 16, was addicted to playing the online game PlayerUnknown's Battlegrounds (PUBG) on the mobile phones of his parents, they said.
As his exams were going on, the boy's mother "scolded" him for playing the game on Monday night after which he went into the bedroom and bolted the door from inside and hanged himself from the ceiling fan using a towel, Malkajgiri Police Station Inspector K Sanjeeva Reddy said.
As there was no response to repeated knocks, the boy's parents broke open the door only to find him hanging and shifted him to a hospital where he was declared brought dead, the police official said, based on the complaint lodged by the boy's father Tuesday.
A case under Section 174 CrPC was registered. PTI
Top Stories