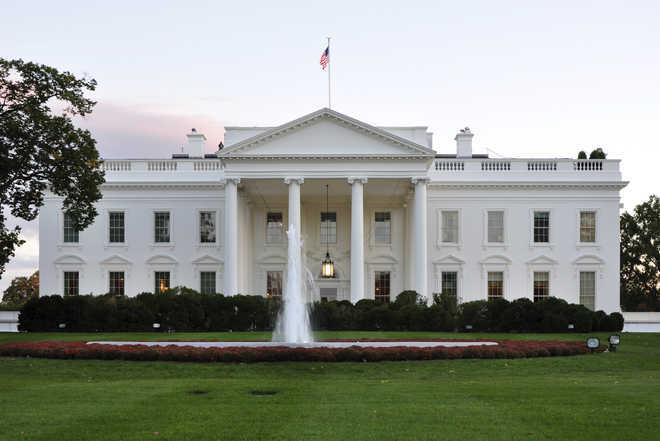 Washington, September 16
The US has welcomed the $ 1 billion aid pledge made by Prime Minister Narendra Modi towards development in Afghanistan.
"The fact that India is willing to invest in that future (of Afghanistan), we view it as a very positive sign and we appreciate India's effort," State Department Spokesman Mark Toner told reporters at his daily news conference on Thursday.
(Follow The Tribune on Facebook; and Twitter @thetribunechd)
"This is something...we obviously support India's generosity and focus on Afghanistan and willingness to help Afghanistan become a stronger, independent country that has the stronger economic growth, certainly, and also has the capacity to defend itself and provide security to its people," Toner said.
He was responding to a question on the announcement made by Modi during a visit by Afghan President Ashraf Ghani that India would make another USD 1 billion aid to this war-torn country. India has emerged as one of the largest donors of civilian aid to Afghanistan. PTI