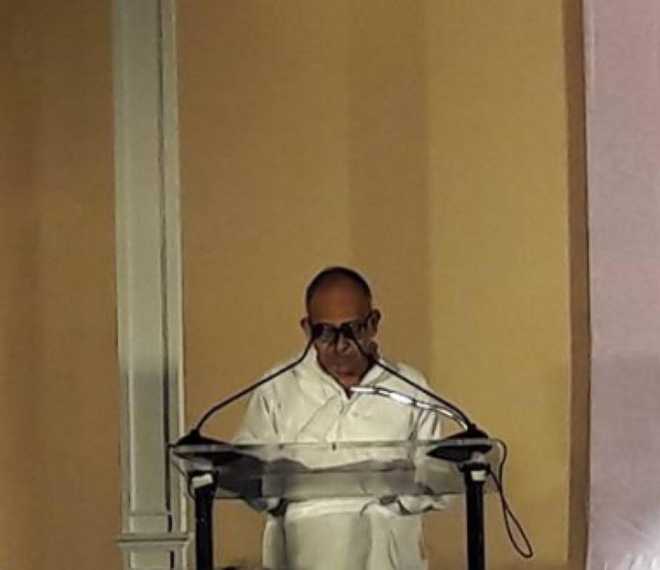 Tribune News Service
Kolkata, June 29
Naxalite leader Santosh Rana is no more. The 75-year old veteran communist leader, who was suffering from cancer, passed away at 6 am on Saturday.
Rana was born in Gopiballabpur in the undivided Midnapore district of Bengal in 1944. He studied in Kolkata's Presidency College. During the turbulent years of the Naxalite uprising in West Bengal in the sixties and seventies, he also chose the path of armed revolution and became a camp follower of the charismatic CPI (ML) leader Charu Mazumdar.
Rana was elected an MLA from his native Gopiballabpur constituency in 1977. Though he initially looked down upon elections, his viewpoint had changed in the later years as his decision to contest in the election showed. Rana also backed Nepalese Maoist leader Baburam Bhattarai.
Rana has willed that his body may be used for medical research.
Last year, Rana was awarded the Ananda Puraskar for his political biography 'Rajnitir Ek Jobon'.