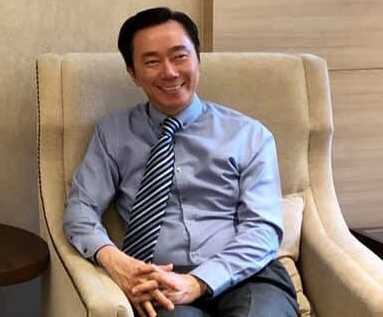 K V Prasad
Tribune News Service
New Delhi, November 4
Seeking to mark its presence in the field of defence production in India, Vietnam is exploring participation in the DefExpo 2020 being hosted in Uttar Pradesh as a move to expand the Comprehensive Strategic Partnership both countries established in 2016.
"Ever since the partnership was established there have been visits by high ranking leaders from either country and we have been able to utilise the line of credit and working with India in Public Security and National Defence Cooperation," Vietnam Ambassador Pham Sanh Chau said here today.
To celebrate the third anniversary, Vietnam is mounting a major outreach in India to showcase the country's strengths and increasing its engagement under the framework of Public Security and Defence Cooperation during this month.
Vietnam scheduled visit by its Chief of General Staff of Vietnamese People's Army and First Deputy Defence Minister Phan Van Giang during the month-long events across various places in the country.
Ambassador Chau said the country is also taking part in the Himachal Pradesh Government's Global Investors meet at Dharamsala later this week where Vietnamese delegations will seek to boost economic relations with Indian partners.
Against the target of US $15 billion by 2020, he said the current level is already $14 billon with Indian tech companies planning investment that would create 10,000 jobs just as Vietnamese companies are exploring for opportunities to invest in India.
Promoting people-to-people contacts is one area where India and Vietnam can grow. He said besides huge potential in tourism, there ample scope for India to become a destination for Vietnam students, who currently prefer to travel either to North America and Europe or to Singapore in the neighbourhood.
With the start of direct Indigo flight from Kolkata and another scheduled by Viet Jet from Delhi to Ho Chi Minh and Hanoi from December 6, there is great scope for tourist traffic to grow. At present, over 1 lakh Indian tourists visit Vietnam while only 35,000 visit India each year.
The greatest attraction for Vietnamese is visits by Buddhists pilgrims to Gaya in Bihar and Varanasi. As part of the celebrations, the Embassy planned two events including visit to Vietnam Boudha in Gaya and Vietnamese Buddhist Temple in Varanasi.