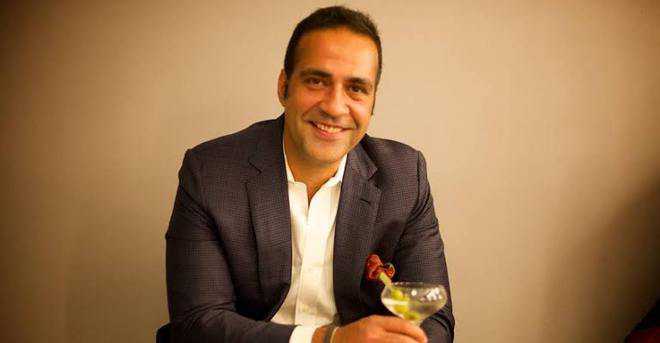 New Delhi, November 8
Arundhati Roy and Jeet Thayil were among the host of writers and academics who came forward on Friday to back their British-born colleague Aatish Ali Taseer after the Indian government's decision to revoke his Overseas Citizen of India (OCI) status.
Taseer, son of Indian journalist Tavleen Singh and the late Pakistani politician Salman Taseer, has become ineligible for an OCI card as it is not issued to any person whose parents or grandparents are Pakistanis and he hid this fact, a Union Home Ministry spokesperson said.
The move had the literary world abuzz, both on social media and outside. While writer-activist Roy termed the move "outrageous and dangerous", poet Thayil called it "a vindictive and unfortunate tactic" and politician-author Shashi Tharoor took a dig at the Indian government asking if it was "so weak that it felt threatened by a journalist".
"This is a vindictive and unfortunate tactic that will embarrass the BJP. Aatish is Indian, a Delhiite and a writer. By sending him into exile you are making him a lightning rod, a martyr, and providing material for more books. Exile is a writer's natural state," Thayil said.
Responding to MHA spokesperson, Aatish shared screenshots of an email interaction with the deputy consul general of India, and said he was barely given 24 hours to respond instead of the customary 21 days.
"It is painful to see an official spokesperson of our government making a false claim that is so easily disproved. It is even more painful that in our democracy such things happen...Is our Govt so weak that it feels threatened by a journalist?" Tharoor tweeted. — PTI