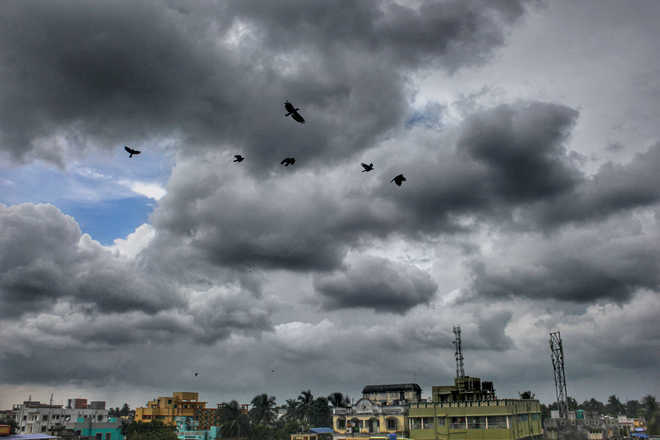 vinaymishra188@gmail.com
Vibha Sharma
Tribune News Service
New Delhi, August 20
As plains and hills of North totter back towards normalcy after being hit by sudden rains across the region, the nation is now counting its losses.
Apart from claiming hundreds of lives, displacing lakhs and destroying infrastructure worth several crores, rains have wreaked havoc on kharif, horticulture, vegetables and plantation crops. The overall assessment of exact losses incurred by farmers is yet to be quantified, but reports from the ground are not encouraging.
Farmers in Punjab, Karnataka, Kerala, Maharashtra, Odisha, Madhya Pradesh, Andhra Pradesh are the worst hit. Water-logging in cotton fields is expected to hit production in Punjab, which last year also rejected the Pradhan Mantri Fasal Bima Yojana (PMFBY).
Maharashtra and Karnataka have suffered losses to sugarcane, western and central parts are expected to register losses to oil seed, pulses and soya. In southern parts, plantation crops like coffee and tea have taken a hit.
Agriculture ministry officials say reports have been sought from the affected states and central officers will also assess the damage. Officials say instruments like PMFBY will help and farmers can also compensate with late varieties cultivated in nurseries.
For a government struggling to offload wheat and rice from the central pool, simultaneous floods and drought seem to be a good opportunity to exhaust overflowing granaries.
Hopes Dashed
While waterlogging of cotton fields will hit production in Punjab, rains have dashed hopes of sugarcane farmers in Maharashtra and Karnataka
In western and central parts, oil seed, pulses and soya crops have taken a hit, while in southern parts, farmers involved in plantation crops like coffee and tea have been affected