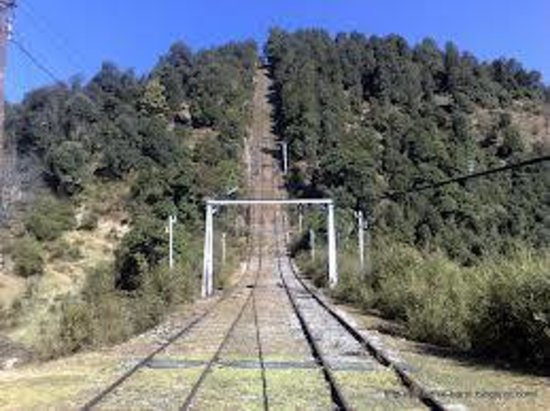 editorial@tribune.com
Ravinder Sood
Palampur, June 26
Punjab Government has decided not to invest in Shanan Hydroelectric Powerhouse. Reason: Nine years are left for expiry of lease.
The condition of the project is pitiable. Most buildings have developed cracks. The Punjab Government has suspended the repair of turbine and other equipment at the powerhouse.
Established in 1936, the powerhouse was constructed on a 99-year lease agreement signed between Joginder Sen, Raja of Mandi, and Col BC Batty, a British representative. The lease will come to an end in 2024.
It is situated on the banks of the Uhl river, part of the watershed of the Beas river. During the re-organisation of states in 1966, the powerhouse was given to Punjab as the 99-year lease deed had not expired at that time.
The powerhouse used to feed Punjab and Delhi. It was a unique project and its picturesque location made it a hit with tourists.
Thousands of tourists, including film stars, used to throng the place to enjoy a trolley ride up to Barot.
The state government has constructed 66 mw Bassi Powerhouse utilising the trail water of the Shanan powerhouse at Joginder Nagar in 1966. Later, it was augmented to 100 mw.
Now, the work on another Rs 500 crore Uhl stage III (100 mw) is under way. Two reservoirs are being constructed under the project. The project was delayed for want of funds and the alleged cold attitude of the UPA government towards Himachal. Now, the work has been expedited and is likely to be completed in next three years.
The beautiful bungalow of the Head Works Engineer at Barot is facing neglect. It is learnt that the official now sits at Joginder Nagar. The buildings are in ruins. The Punjab Government, it seems, will hand over ruins to Himachal Pradesh on the termination of the 99-year old lease in 2024.
The trolley service has been suspended. Ropes and pulleys of haulage are gathering dust. The monument should be preserved and protected for the future generations.
Kangra MP Shanta Kumar said he was upset over the attitude of the PSEB towards the monument.