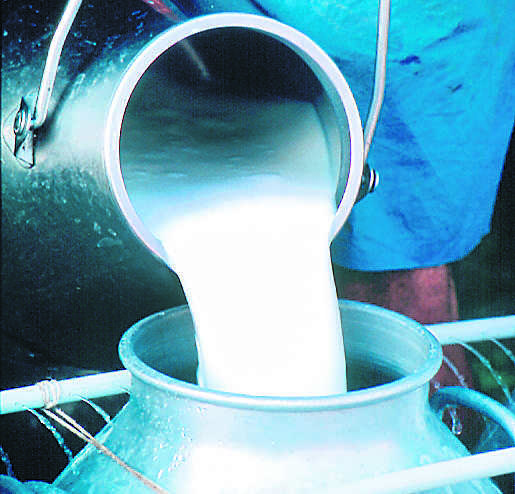 Minna Zutshi
Tribune News Service
Ludhiana, June 22
Around 25 per cent samples of food items collected from across the state failed the quality test in the first quarter of 2019. In all, 2,170 samples were taken between January and March, out of which 530 failed the test, according to the data compiled by the Food Wing of the Commissionerate of Food and Drug Administration, Punjab.
The most common items that failed the test included spices, bakery products and edible oil. More than 18 per cent samples of spices and 23.28 per cent that of bakery products failed the quality test.
Around 29 per cent samples of milk products were found non-conforming. Out of the 278 samples of milk, 81 failed the test.
More than 31 per cent samples of edible oil and vanaspati ghee also failed the test.
In January, 34 out of 77 samples taken in Amritsar were found "non-conforming". In Hoshiarpur, 14 out of 61 samples failed the test. In Jalandhar, 17 out of 80 samples failed the test, while in SAS Nagar, 13 out of 29 were found non-conforming. In Fatehgarh Sahib, 12 out of 31 samples couldn't clear the test.
During a special drive to check the use of chemicals for ripening fruits and vegetables, 26.47 per cent samples failed the test. During on-the-spot checking from January to March, 16.6 per cent samples of various food items failed the quality test.
Director, Mission Tandarust Punjab, Kahan Singh Pannu, who has been spearheading the drive against food adulteration, said milkmen had a tendency to add water to milk, which made it substandard, but not unsafe.
"We imparted training to 22,000 food business operators as regards food standards, hygiene and cleanliness in April and May. A special drive against milk and milk product adulteration is being undertaken. Ten mobile vans are operating in Punjab to test milk and create awareness among consumers," said Pannu.
According to Dr Amit Joshi, Assistant Commissioner (Food), 225 cases of food adulteration were lodged in the court of Assistant Deputy Commissioner (G) and a total fine of Rs 25,89,200 imposed on those found violating norms in January.
In February, 142 cases were lodged and a fine of Rs 22,20,500 was imposed; while in March, 133 cases were lodged and a total fine of Rs 22,92,000 imposed on defaulters.
Top News
The search operation turns into an encounter after the terro...
The judgment was reserved less than a fortnight back by the ...
Police have not disclosed the identity of the deceased but s...
RJD says new alliance to oppose BJP's 'divisive agenda' | BJ...
Son says while they both did not study together, they would ...