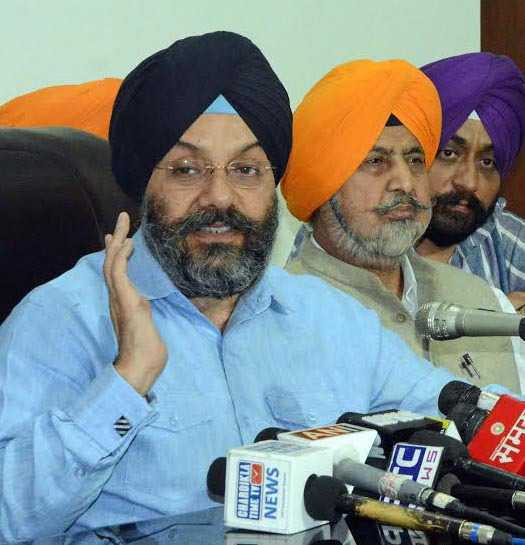 Tribune News Service
New Delhi, September 11
Manjit Singh GK, former chairman of the Delhi Sikh Gurdwara Managament Committee (DSGMC), today termed Archbishop of Canterbury, Justin Welby's apology for the Jallianwala Bagh massacre as incomplete. Welby had apologised for the incident during his visit to Amritsar on Tuesday.
GK said whatever happened on April 13, 1919, at Jallianwala Bagh was on the orders of Gen Reginald Dyer, on the basis of ideology followed by the British monarchy. He said the British monarchy and government were equally guilty for the incident.
"If Welby is really ashamed of the Jallianwala Bagh massacre, will he also apologise for the death sentence given to Udham Singh on July 31, 1940, at Pentonville Jail after killing Micheal O' Dwyer," he said.
He further questioned whether Welby would apologise for the conspiracy by the British government to end the rule of Maharaja Ranjit Singh or for the conversion of Duleep Singh to Christianity or for theft of Kohinoor diamond.
---
British Govt must follow suit: Sukhbir
Chandigarh: SAD president Sukhbir Singh Badal on Wednesday demanded a formal apology from the UK government for the Jallianwala Bagh massacre, which led to the killing of more than 400 people. Appreciating the apology offered by Archbishop of Canterbury Justin Welby during his visit to Amritsar, Sukhbir said it was high time the British government apologised too. TNS