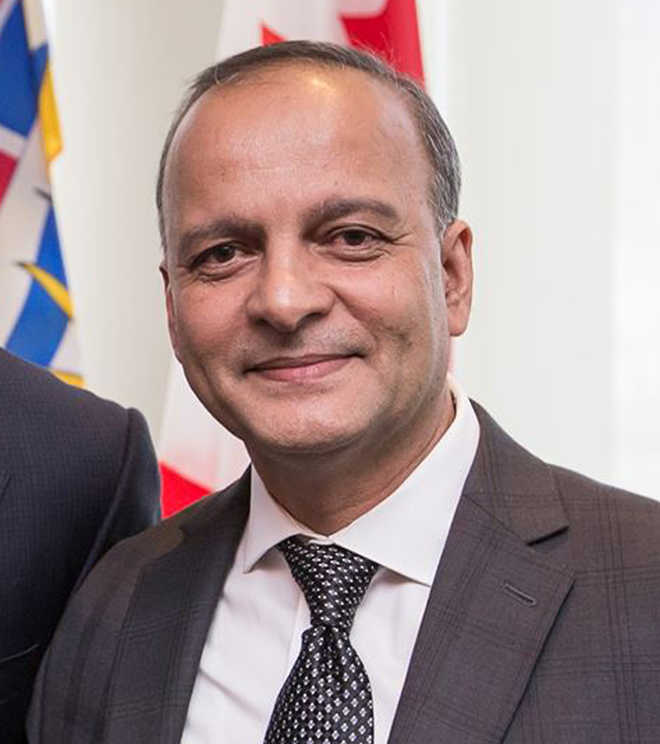 Ravi S Singh
Tribune News Service
New Delhi, March 5
A Canada-based NGO, Professor Mohan Memorial Foundation, named after a poet from Punjab, on Monday urged the Centre to replace the names of islands within Andaman and Nicobar archipelago after those who made supreme sacrifices and suffered tortures at the hands of British colonisers during the Independence struggle.
In a representation to Prime Minister Narendra Modi, the NGO's president Sahib Thind said the islands have been named after British colonial officials who perpetuated colonial rule, and who defamed and heaped cruelties on our heroes.
He made a special mention of Ghadar Party, which was floated in North America, and whose leaders were in plenty and operated from Canada.
He referred to Sohan Singh Bhakna, a native of Punjab, who founded the party.
The Ghadar Party played an important role in the Independence struggle. Thousands of Ghadar Party stalwarts had taken part in the movement, served years in prison, or met their demise at Cellular Jail on the islands, he said.
Thind, who is on a visit to India, said he has also met and represented his petition to leaders cutting across party lines for scrapping of names related to colonisers from the islands, their cities and the Cellular Jail.
His other demands include naming of Ross Island as "Ghadar Island" and publication of biographies and stories of the struggles of the Cellular Jail Ghadar inmates for visitors.
Also, Independence martyrs and Ghadar Freedom Fighters should be given equal presentations in Cellular Jail tourist shows, he said.
The NGO has been organising "Ghadri Babiyan da Mela" for past many years in Canada.
Top News
Development in Himachal possible as people voted BJP to powe...
Addressing a rally in Baramulla, Shah asks whether terrorism...
The Ministry of Defence spokesperson from Tezpur says the mi...
45-50 people, including women and children, were on the bus
Reason for the crime not yet known