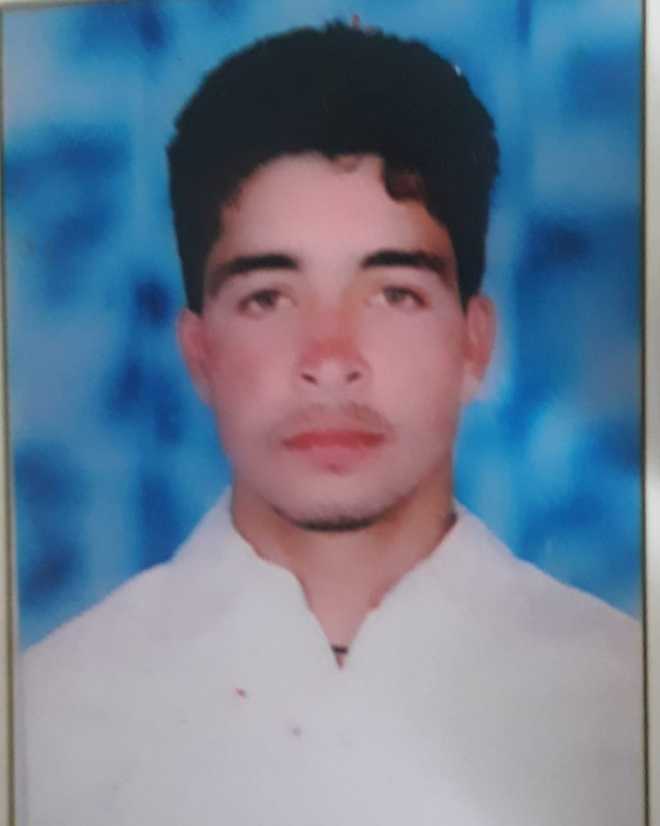 Gurbax Puri
Tarn Taran, September 15
In a brutal case of honour killing, a couple was fired upon and then mowed down under a car allegedly by around 10 members of the girl's family at Naushera Dhalla village, about 35 km from here, the police said.
The victims, Amandeep Singh (24) and Amanpreet Kaur (22), had tied the nuptial knot around a year ago. Furious at Amanpreet getting married against their wishes, her family, belonging to nearby Gerhi village, waylaid the couple a few metres away from Amandeep's house.
The couple was returning home on a motorcycle after paying obeisance at Gurdwara Bir Baba Budha Sahib Thatha in the morning when the accused allegedly knocked down the bike with their car. As the couple lay on the road, the accused allegedly opened fire at the duo and then ran their car over them, the police said. While Amandeep died on the spot, Amanpreet succumbed on way to an Amritsar hospital.
The Sarai Amanat Khan police have registered a case against the girl's father, Amarjit Singh, brother Manjit Singh, cousins Gubhinder Singh, Surjit Singh and Harwinder Singh and five unidentified persons.
DSP Kawanjit Singh visited the spot and recorded the statement of Amandeep's father Sukhdev Singh.
Sukhdev alleged that while the girl's parents had subsequently agreed to their daughter's relationship and even visited his house to bless the couple, Manjit still had objections.
This is the second such incident at Naushera Dhalla in recent past as three members of a boy's family were killed in a similar manner by the girl's relatives around a month and a half ago. No arrests have been made in the case so far.
Top Stories
After bhoomi pujan in Ayodhya, Bhagwat says have fulfilled r...