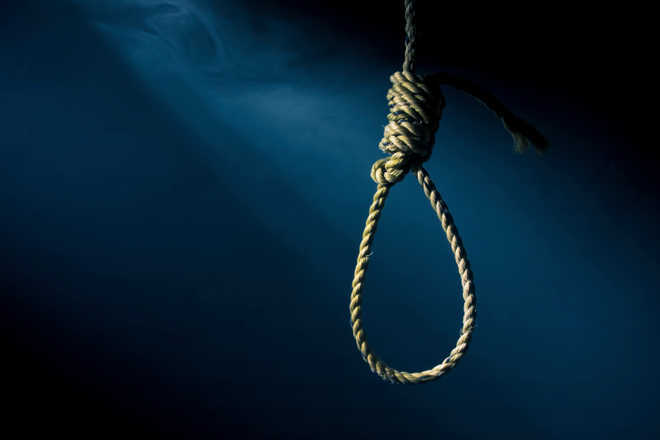 Saurabh Malik
Tribune News Service
Chandigarh, July 8
The Punjab and Haryana High Court has made clear its intent to go deep into the issue of suicides by farmers and agricultural labourers by examining a study carried out by three universities in Punjab. It has set a two-week deadline for the study to be placed on record.
The directions by a Division Bench of Chief Justice Krishna Murari and Justice Arun Palli comes at a time when more than 900 farmers and agricultural labourers are believed to have taken their lives in Punjab in the past two years. Studies commissioned by the state government too indicate 16,606 agrarian suicides, including 9,243 by farmers, between 2000 and 2015.
As a petition filed against the Union of India and others respondents by Movement Against State Repression through counsel RS Bains came up for resumed hearing, the Bench observed that it so transpired during the course of hearing that Punjab got a survey conducted through Punjab Agriculture University, Ludhiana, Punjabi University, Patiala, and Amritsar-based Guru Nanak Dev University.
"Let a copy of the report submitted by the three universities be brought on record on these writ petitions within two weeks from today with an advance copy to counsel appearing for the petitioners," the Bench asserted, fixing the case for September first week.
The Bench, on a previous date of hearing, had observed the court had in February 2014 directed the state to frame an "appropriate scheme". The state government had sought additional time to come up with a policy on Andhra Pradesh module. But the policy was not placed on record, the Bench had then observed.
The government in March last year had told the HC that a scheme for financial aid of Rs 3 lakh to the kin of farmers committing suicide was already in place. The Bench said the scheme could actually act as an incentive as someone desperate could take the extreme step to provide monetary help to his family.