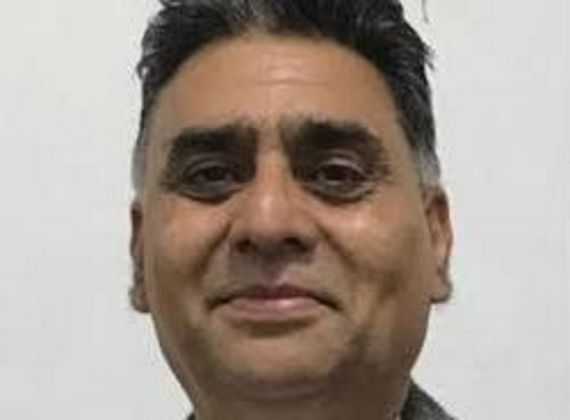 rchopra@tribunemail.com
Saurabh Malik
Tribune News Service
Chandigarh, September 21
Justice Rajiv Sharma has been appointed Acting Chief Justice of the Punjab and Haryana High Court by the President following the elevation of Chief Justice Krishna Murari as a Judge of the Supreme Court.
"The President is pleased to appoint Justice Rajiv Sharma, the senior-most judge of the Punjab and Haryana High Court, to perform the duties of the office of the Chief Justice of that High Court with effect from the date Justice Krishna Murari relinquishes the charge as the Chief Justice of the Punjab and Haryana High Court consequent upon his appointment as a Judge of the Supreme Court of India," read the notification issued by the Union Ministry of Law and Justice (Department of Justice).
Available information suggests Chief Justice Murari will relinquish charge later in the day. First Puisne Judge, Justice Sharma, is known for expeditious disposal of cases and his concerns for nature and environment. Justice Sharma has delivered landmark judgments such as granting living entity status to the Ganga and the animal kingdom. Justice Sharma has also delivered important judgments such as deletion of caste from FIRs, directives for preventing suicides by farmers, abolishing age-old system of solitary confinement for death penalty convicts.
Justice Sharma is also known for his unending tirade against drug menace and series of other reformist orders in the realm of education, health and mental health. A Bench headed by Justice Sharma also ordered crackdown on encroachments in Chandigarh.
Born on October 8, 1958, Justice Sharma obtained LLB degree from Himachal Pradesh University before his enrollment as an advocate in 1982. Designated senior advocate in 2002, Justice Sharma primarily practised in the High Court of Himachal Pradesh in constitutional law, administrative law, employment cases and environmental law.
Justice Sharma was appointed Additional Judge, High Court of Himachal Pradesh, on April 3, 2007, and was confirmed as permanent Judge on March 31, 2013. He was transferred to the High Court of Uttarakhand in September, 2016, before being appointed Acting Chief Justice there on August 7 last year. Justice Sharma was transferred to the High Court of Punjab and Haryana and assumed office as Judge on November 13 last year.
Top Stories
Cities