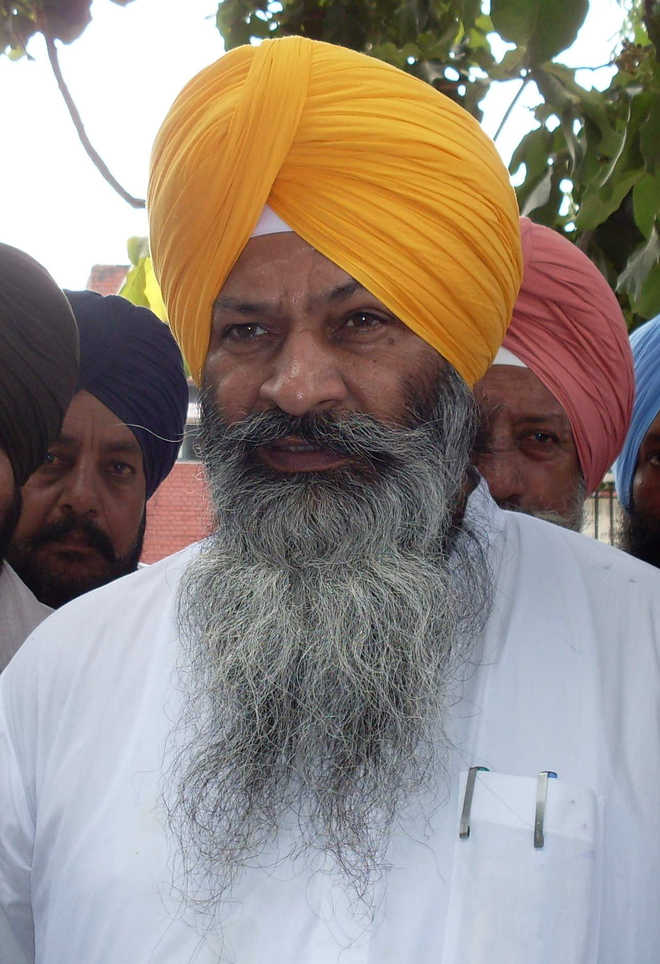 Tribune News Service
Amritsar, August 17
Former Akali minister Sucha Singh Langah on Friday asked Akal Takht to review the excommunication pronounced upon him last year as he had now been absolved of all charges.
Langah was excommunicated from the Sikh community by Akal Takht after a video clip in which he was seen in a compromising position with a woman went viral. He was booked on the charges of rape, cheating, ransom and criminal conspiracy under Sections 376, 420, 384 and 506 of the IPC on a woman's statement on September 29, 2017.
The former MLA from Dera Baba Nanak was recently acquitted in a rape case as the prosecution failed to establish the allegations in the court.
Langah has written a letter to Akal Takht Jathedar Giani Gurbachan Singh, urging him to take him back into the Sikh fold.
The Jathedar said the issue would be taken up at the next meeting of the five high priests.
Top News
JD-U supremo to take oath as CM on Wednesday; BJP cries 'bet...
RJD leader Tejashwi Yadav had derisively named Kumar as 'pal...
MPs, MLAs of RJD and JD(U) held parallel meetings
18 MLAs, including state BJP president Chandrakant Patil, we...
He has no investment in any bond, share or mutual funds, doe...