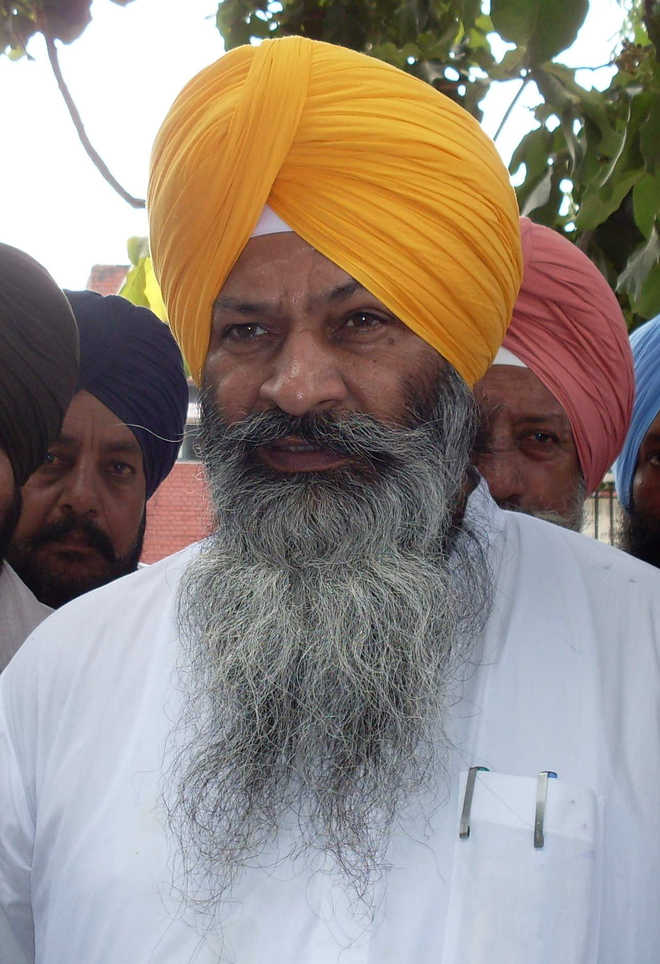 Tribune News Service
Amritsar, August 17
Former Akali minister Sucha Singh Langah on Friday asked Akal Takht to review the excommunication pronounced upon him last year as he had now been absolved of all charges.
Langah was excommunicated from the Sikh community by Akal Takht after a video clip in which he was seen in a compromising position with a woman went viral. He was booked on the charges of rape, cheating, ransom and criminal conspiracy under Sections 376, 420, 384 and 506 of the IPC on a woman's statement on September 29, 2017.
The former MLA from Dera Baba Nanak was recently acquitted in a rape case as the prosecution failed to establish the allegations in the court.
Langah has written a letter to Akal Takht Jathedar Giani Gurbachan Singh, urging him to take him back into the Sikh fold.
The Jathedar said the issue would be taken up at the next meeting of the five high priests.
Top News
EAM advocates contacts between two governments to resolve is...
High Commission reports matter to police
96% of notes back with banks
NIA nabs second accused in border conspiracy case