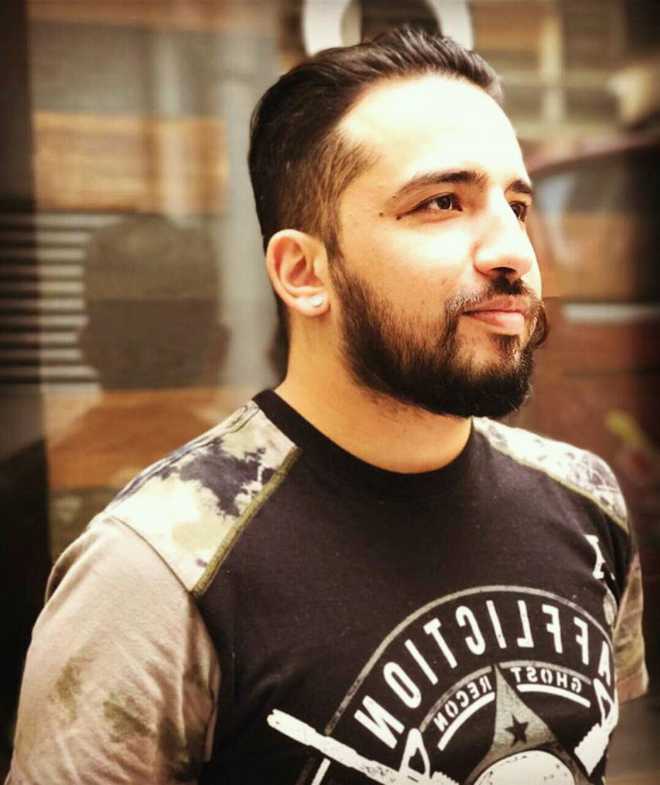 Aman Sood
Tribune News Service
Patiala, February 23
A notorious gangster and key plotter of the 2016 Nabha jailbreak has been arrested in Hong Kong, a special police team said on Friday.
Gangster Ramanjit Singh alias Romi, who faces several criminal charges, was arrested in a robbery case by Hong Kong Police.
Interpol had issued Red Notice against Singh on Patiala Police's application after he disappeared in 2016.
Singh was previously arrested in 2016, and later released on bail, but he jumped bail and escaped to Hong Kong. He kept in touch with gangster Gurpreet Singh Sekhon, a key plotter and one of the six people to escape Nabha prison in November 2016.
Singh is believed to have provided financial assistance to the escapees for their jailbreak.
Sekhon and some of his associates were arrested in February 2017.
"Romi was arrested and sent to jail in 2016, but he managed bail and got in touch with one of the three senior cops probing his case. One of them allegedly struck a deal with him and returned his passport," said an officer. His name also appeared in connection with investigations into a recent encounter of gangster Harjinder Singh alias Vicky Gounder, also one of the six people who escaped the prison in November 2016.
Gounder, who faced several serious charges such as murder, extortion, prison break and drug smuggling, was being investigated for his possible links to militant organisation and even Pakistan's Inter Services Intelligence (ISI), and recently received an automatic assault rifle from Pakistan through Singh.
Interestingly, police were believed to be aware of Singh's plans to help some accomplice escape prison.
Singh also faces charges of theft and forgery after police found him in possession of a stolen car in Nabha in 2016. He was also charged with cheating after he was found in possession of several Chinese credit cards.

Gounder and Prema Lahoria, who was also killed in the shootout, were in touch with Singh, who was providing them logistic and financial support in India.
Singh is also being investigated for his suspected involvement in the killings of religious leaders in the state. His link with the Pakistan's ISI is also being investigated, as is suspicions that he was acting as a linkman between militant organisations and gangsters in Punjab.
Singh is suspected to have come in touch with Jagtar Singh Johal alias Jaggi, a UK national belonging to a militant organisation believed to be behind the murders of Hindu religious leaders—among them Punjab RSS vice-president Jagdish Gagneja, who was killed in August 2016. Police are currently investigating the possible nexus between the Khalistan Liberation Front and ISI in the killings.

Police want to investigate Singh's links to well-connected people, among them policemen.
Top News
The former military ruler had left Pakistan in March 2016 fo...
After his failed misadventure in Kargil, Musharraf deposed t...
Military shoots down the surveillance balloon in Atlantic Oc...
The incident took place on Friday when Kambli reached his fl...
CM said only manual excavation of sand will be permitted in ...