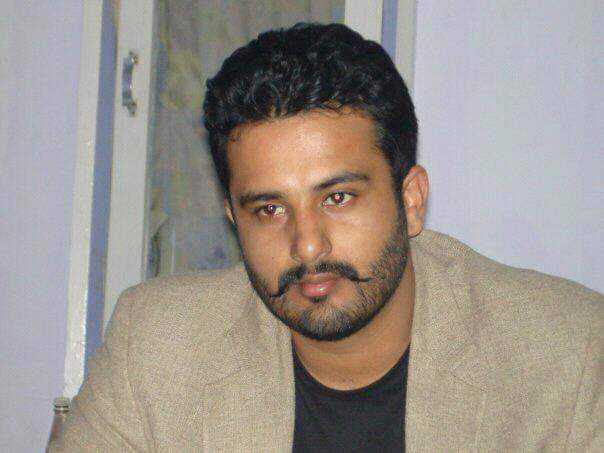 Saurabh Malik
Tribune News Service
Chandigarh, October 16
The Punjab and Haryana High Court on Wednesday upheld the conviction and sentence of life imprisonment slapped on all four accused in the Gikki case.
Gurdaspur District and Sessions Judge had earlier sentenced all four accused--Ram Simran Singh Makkar alias Prince Makkar, Sunny Sachdeva, Jasdeep Singh Jassu and Amarpreet Singh Narula--to life imprisonment for culpable homicide not amounting to murder and common intention under Sections 304 (1) and 34 of the IPC.
Gurkirat Sekhon, alias Gikki, of Jalandhar was allegedly shot by "influential political persons", his eyewitness father's counsel had told the court, adding that it was a "cold-blooded murder".
The accused, on the other hand, claimed that the incident was not the fallout of a conspiracy or common intention and took place after a chance meeting.
Gikki was allegedly shot at in front of his father on April 21, 2011. The case was an embarrassment for the then SAD-led government as the young hotelier from Jalandhar, Gikki, was allegedly targeted by former MLA Sarabjit Makkar's nephew Prince Makkar, who was also a SAD councillor.
The four accused were sentenced to life imprisonment for culpable homicide not amounting to murder.
Prince was a childhood friend of Gikki's.
Cyber campaign
The Facebook page, "Lets Unite to bring Gikky justice - RIP Gurkirat Sekhon", has received an overwhelming response with more than 18,000 people "liking" it and voicing strong opinion. The members have been demanding that the culprits be brought to book.
Top Stories