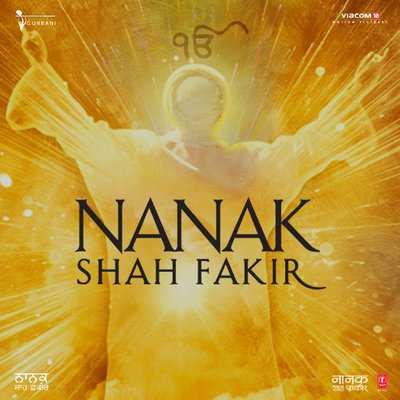 Tribune News Service
Chandigarh/New Delhi, April 10
In a twist to the controversy over ban on screening of movie 'Nanak Shah Fakir' in Punjab, Chief Minister Capt Amarinder Singh has decided not to intervene in the issue in view of the film-makers' reported decision not to release the movie in the state.
Meanwhile, the Supreme Court cleared the decks for an all-India release of the controversial movie 'Nanak Shah Fakir' on April 13.
Earlier in the day, a senior functionary in the Punjab Chief Minister's Office (CMO) had confirmed that the government had decided to ban the movie in the state. Later, after the news of the ban went viral on social media, the government denied having issued any orders to ban the movie.
The top court criticised the apex Sikh body Shiromani Gurdwara Parbandhak Committee (SGPC) for putting restrictions on the release of the movie, based on the life and teachings of the first Sikh guru, Guru Nanak Dev.
A Bench of Chief Justice Dipak Misra and justices A M Khanwilkar and D Y Chandrachud said once the statutory body like the Central Board of Film Certification (CBFC) has cleared the movie, no individual has the right to impede its release.
The Bench asked all the states to maintain law and order and ensure smooth screening of the film.
The petitioner Harinder S Sikka, a retired Naval officer and the producer of the film, had approached the apex court seeking protection of the Fundamental Right of speech and expression and the propagation of religious views which, he alleged, was being curtailed by certain section of the people having vested interests in scuttling the release of the movie.
The CBFC had cleared the movie on March 28 but, Sikka claimed, he had received a communication on March 30 from SGPC asking him not to release the film. With PTI inputs
Top Stories