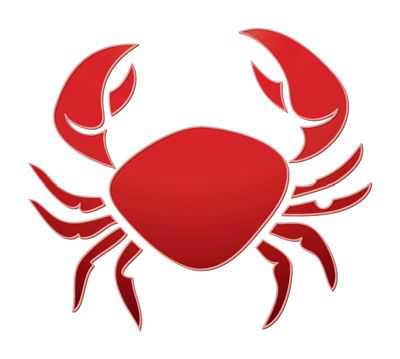 Vishav Bharti
Tribune News Service
Chandigarh, July 2
Union Agriculture Minister Narendra Singh Tomar said in the Lok Sabha on Tuesday that there was no scientific basis to link the use of fertilisers and pesticides to cancer. But there is ample scientific evidence available to establish that pesticides can cause cancer.
While responding in Parliament to remarks by two Punjab MPs — Ravneet Singh Bittu and Bhagwant Mann — that "exponential rise" in cancer cases in Punjab was due to excessive use of pesticides, Tomar said cancer cases in Punjab was equal to the national average.
Read also: No cancer link with fertilisers: Centre
Experts have different opinion. Prof JS Thakur, School of Public Health, PGIMER, Chandigarh, said there was no doubt that pesticides cause cancer. "Cancer institutes across the world list pesticide as carcinogenic. There are multiple causes of cancer in India with tobacco and environment-related ones dominate the list. A decade-and-a-half ago, we did a study on Punjab and pesticide figured as one of the causes."
He said Glyphosate was a commonly used herbicide in Punjab till last year, but it was banned six months ago because scientific studies had established it caused rare kidney and pancreatic cancers.
The state had announced, "This chemical has been observed to be a Group 2A cancer-causing material."
The study had found that though incidence of cancer in Punjab was on par with national cancer prevalence rate, in the Malwa region it was dramatically high.
What international institutes say
Earlier in 2015 after evaluating around 1,000 published scientific studies, France's International Agency for Research on Cancer (IARC) had classified glyphosate as "probably carcinogenic to humans"
The Cancer Council, Australia, says three chemicals used as pesticides — arsenic, ethylene oxide and lindane — are among agents rated as Group 1 carcinogens, or conclusive causes of cancer. These are no longer used in pesticides in Australia
Pesticide Action Network (North America) finds that pesticides can trigger cancer in a variety of ways, including disrupting hormones, damaging DNA and turning genes on or off. Many pesticides are "known or probable" carcinogens. Children are especially at risk of getting cancer from pesticide exposure and childhood cancer rate is on rise. Studies show that pesticide exposure during pregnancy and throughout childhood increase the risk of cancer among children
When Bayer paid price
In May this year a jury in California ordered Bayer-owned Monsanto to pay more than $2 billion damages to a couple in San Francisco that sued on grounds weed killer 'Roundup' caused their cancer. The award was the latest in a series of court defeats for Monsanto over Roundup. It insists the glyphosate-based product is not linked to cancer.
Top News
Platina bike Amritpal used to escape from gurdwara mounted o...
Several pictures of Amritpal Singh in different attires rele...
Temblor's epicentre was in west Delhi, at 5 km depth