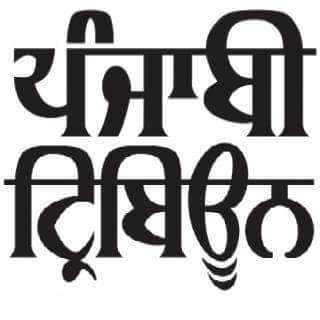 Chandigarh, August 31
Sahitya Akademi Award winner and prominent Punjabi playwright Swaraj Bir Singh took over as Editor of Punjabi Tribune on Friday.
He has to his credit several anthologies of Punjabi poems and plays addressing social issues. 'Swarajbir' — as he signs in his literary works — received the Akademi honour in 2016 for his much-acclaimed 2013 play 'Maseya di Raat' (Moonless Night).
Born in 1958 at Verka, Amritsar, Swaraj Bir trained as a doctor before he went on to join the police service, besides winning several national and state awards for literary works. His well-known plays include 'Dharam Guru', 'Agni Kund', 'Krishna', 'Medni', 'Shayari', 'Kallar', 'Haq' and 'Pul-Sirat', which have been staged in Punjab as well as abroad. Most of his works deal with themes such as patriarchy and religious bigotry. Though a 1986-batch IPS officer who retired as DGP, Meghalaya, in July, he is better known in the region for his writing.
He said that as Editor he would endeavour to keep up the high traditions of journalism practised in Punjabi Tribune, with an impartial and balanced approach. — TNS