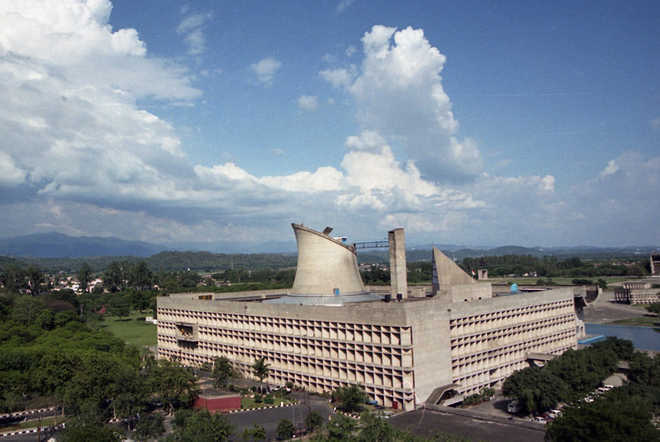 Tribune News Service
Chandigarh, August 4
As the second day of the three-day monsoon session of the Punjab Vidhan Sabha resumes tomorrow, two bills — The Punjab Excise (Amendment) Bill, 2019, and the Maharaja Bhupinder Singh Punjab Sports University Bill, 2019, will be tabled as part of the legislative business.
Listed on the scheduled are call attention notices by AAP MLAs Kultar Singh Sandwan, Kulwant Singh Pandori and Aman Arora on underweight and substandard supply of wheat under atta-dal scheme and delay in completion of works by the Local Government Department.
Another AAP MLA Sarvjit Kaur Manuke is expected to raise the issue of setting up a helpline to curb menace of stray dogs. Even as the Congress government has denied extension in days of the session, the opposition parties —AAP and SAD — are expected to raise the issue of the CBI closure report in Bargari incidents and farmers suicides.
It will be difficult for the treasury benches to face the heat of the opposition as Congress MLAs have already expressed their concerns over changing public perception on the Congress failing to take on the Akalis.
CM to host dinner for party MLAs
To continue deliberations with party MLAs, the Chief Minister has called the party MLAs for dinner on Monday. As time was short on the opening day of the session, when the CM had called the CLP meeting to discuss various party issues, views of the MLAs will be heard in the meeting before dinner.
Top News
Accuses him of 'using the most traumatic historical events a...
'World has seen a new India rising, more so after the Covid ...
2 IAF pilots awarded for Afghanistan mission