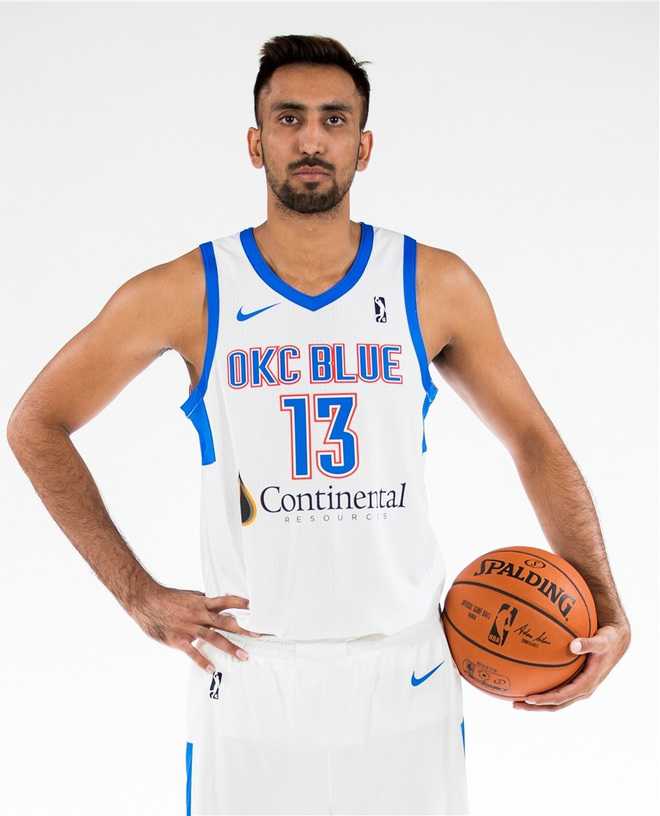 Deepankar Sharda
Tribune News Service
Chandigarh, November 7
The Basketball Federation of India (BFI) has initiated an inquiry into the alleged absence of Amjyot Singh, Amrit Pal and Arshdeep Bhullar from the ongoing Bengaluru national camp on the intervening night of Wednesday-Thursday.
BFI officials confirmed that the three left the camp premises and went out to party without taking necessary permission. It was further confirmed that their motorcycle met with an accident and all three received injuries.
"It was a rest day and these players decided to party outside. They took a bike and left the premises without informing any official," said Chander Mukhi Sharma, the BFI Secretary General.
"On their way back to the camp, their bike met with an accident, which resulted in injuries to them. The accident was seen by the local (Bengaluru) traffic police. They also had a minor scuffle at the
accident spot as they started blaming each other for the accident."
"Many junior players are also attending the same camp... So what kind of example they are setting?" added Sharma. "The head coach will submit his report in a day or so and we will take further action. We are also considering conducting a medical check-up of all players in question."
Facing life threat: Amjyot
Amjyot, meanwhile, had alleged that he is facing a threat to his life from BFI. He also alleged that the injuries on him were caused by an attack on him on Thursday. He shared photos of injuries to his knees and arms to corroborate that he was physically assaulted.
"I've posted a few days back that the son of the big personality who funds BFI has a huge role in banning me. They threatened me with my life. If I'm dead at Indian camp these persons (names withheld) are responsible," Amjyot wrote on his Instagram page. He was not available for further comment.
Sharma, meanwhile, said Amjyot is now playing "dirty politics" to hide his wrongdoings. "I want to make clear that no one is funding BFI. I have already issued another notice to him for damaging BFI's name on social media," said Sharma. "If he has proof, he should bring it forward or else he should be ready to face action. To hide his wrongdoings he posted such baseless allegations. After posting this, he even called the police but he failed to file any complaint against anyone."