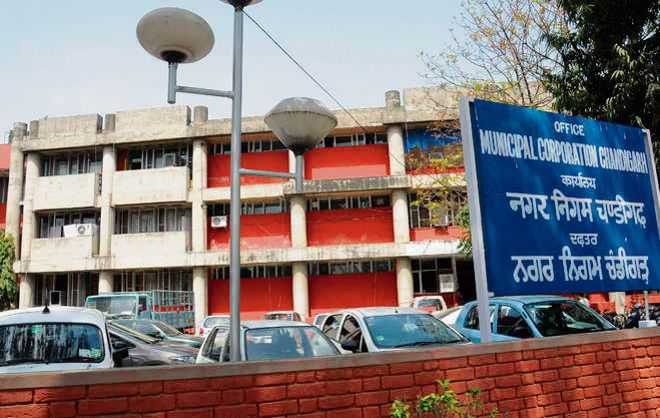 harinder@tribunemail.com
Sandeep Rana
Tribune News Service
Chandigarh, August 20
The WhatsApp number lauched recently by the Municipal Corporation to redress grievances is flooded with complaints from residents.
In a span of four days, the civic body received as many as 1,108 complaints for resolving various civic issues. The grievance number — 7380033322 — with an eye on transparency in dealing with complaints, was launched this Independence Day at the MC office in Sector 17.
According to the data gathered from the corporation, on August 16, the first day of the operation, as many as 176 complaints were sent on WhatsApp. On August 17, the figure was 136, on August 18, it was 324 and on August 19, 246 complaints were received on the number. Officials said most complaints pertained to horticulture waste, waterlogging, sanitation and electricity. Officials are in a fix as people keep posting pictures regarding their grievances even at night and early morning. It has left workers on their toes as they have to post pictures after resolving the queries.
As per the directions, people can post a picture mentioning the problem on the number. The officials concerned will have to resolve the issue and post a picture after doing so.
MC Additional Commissioner Tilak Raj told Chandigarh Tribune, "We are getting a number of complaints on WhatsApp. People are even posting pictures at night. We are trying to resolve these one by one."
Officials said they had formed category-wise groups on WhatsApp. A staff member has been tasked with overseeing the complaints and forwarding these to the relevant groups.
MC Commissioner KK Yadav's plan is to merge the WhatsApp number with a one-service app to be launched soon for problems of all departments. Till now, officials have been directed to deal with all complaints on WhatsApp effectively.
Cities