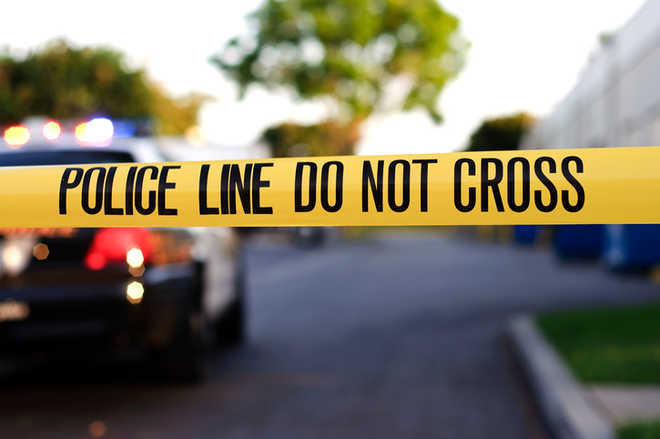 Lima, April 21
Authorities in Peru say at least two German tourists were killed and another 10 injured when their minibus went off the road and fell into a ravine in the Andes Mountains.
Highway police chief Jorge Castillo said rescuers were trying to retrieve the bodies of two male tourists trapped in the wreckage of the vehicle, which crashed shortly before reaching Chivay, a city 712 kilometers southeast of Lima.
Castillo said the accident occurred yesterday when the minibus was on a downhill curve. Video obtained by The Associated Press showed several tourists helping to carry people on stretchers.
The tourists were heading from Arequipa in Peru's southern Andes to the Colca Valley.
In November, four German tourists died in another accident in Peru's Huancavelica region. — AP
Top News
Suicide bomber blows himself up in mosque packed with worshi...
AIADMK leads demand for passage of Women's Reservation Bill ...
Said while rapists and murderers were being released under r...
The bench takes note of the submissions by lawyer ML Sharma ...
Organisers of the event says they do not require permission ...