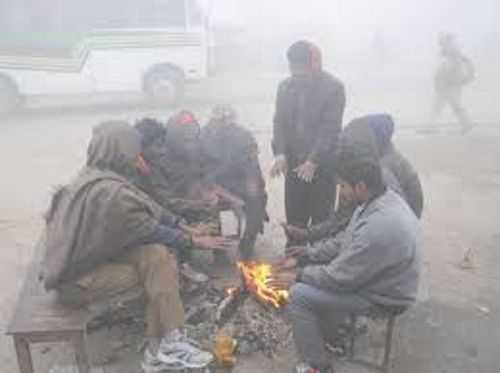 Tribune News Service
New Delhi, January 17
Lack of night shelters forced homeless people to sleep under open sky, resulting in a number of deaths due cold, said Delhi BJP president Manoj Tiwari.
Quoting a report of the Centre for Holistic Development (CHD) on the death of homeless people in the winter season, Tiwari said the winter season comes as a disaster for the homeless. Every year, more than 200 people die in December itself.
Recently published a report of the CHD has revealed that in the past 45 days, 331 people have died. Ninety six people have died within 14 days of this month and in the coming days this number may go up. In north Delhi itself, 23 homeless people have died which is the highest for any part of Delhi, Tiwari said.
He said the responsibility of providing shelter to the homeless people of Delhi lies with the Delhi government.
According to the data provided by the Shelter Board of Delhi, more than 200 shelter homes were setup for the homeless people, but the reality about these homes is known to everyone. In spite of all these, CM Arvind Kejriwal spent crores of rupees in the name of shelter homes. The Delhi government is responsible for the death of these people, he said.
Top News
No militant group has claimed responsibility for the attack
AIADMK leads demand for passage of Women's Reservation Bill ...
The bench takes note of the submissions by lawyer ML Sharma ...
The Adani Group had released a 413-page response to allegati...
Punjab has challenged the high court order of granting regul...