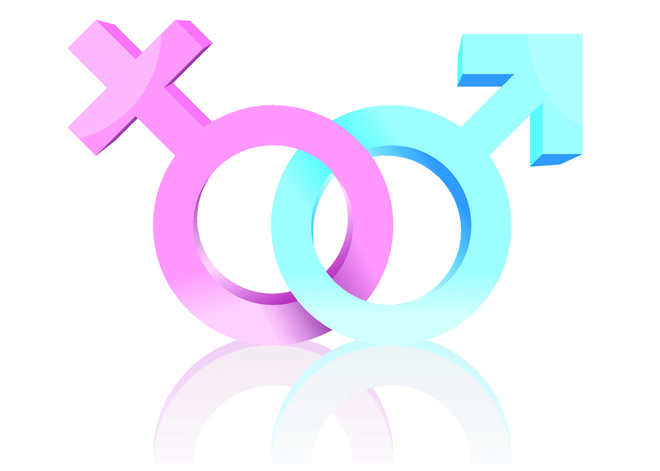 Nitin Jain
Tribune News Service
Ambala, November 16
Showing significant improvement in the Sex Ratio at Birth (SRB), the number of girls per 1,000 boys in Ambala district has reached 979 in October.
This is 24 points more than the SRB of 955 in July and 34 points higher than 945 recorded between January and June. Also, Ambala's latest sex ratio was 61 points higher than the state's latest figure of 918 recorded in June.
Confirming this here today, Deputy Commissioner Ashok Kumar Sharma said: "The consistent improvement in SRB indicates that the 'Beti Bachao, Beti Padhao' (BBBP) scheme is gaining ground in Ambala."
According to official figures available with The Tribune, 5,614 boys and 5,499 girls were born in the district from January 1 to October 31 and 673 girls were born in the district in October alone.
Haryana had bagged three awards — one state-level and two district-level — for consistent performance in the SRB this year.
The BBBP was launched by Prime Minister Narendra Modi on January 22, 2015, in Panipat with the objective to prevent sex-selective elimination and ensure survival, education and empowerment of the girl child. "The efforts made by the district administration have shown encouraging results and it has become a role model for others," the DC said.
The sex ratio at birth in Haryana, which was 830 as per the 2011 Census, had gone up to 914 in December 2018 and further improved to 918 until June 2019.
Haryana had been awarded "Nari Shakti Puraskar" for improving SRB on March 8, 2016, at the Rashtrapati Bhawan. On January 24, 2017, Yamunanagar was awarded for exemplary performance in the field of girl education. Similarly, Sonepat bagged award for successful implementation of the Pre-Conception and Pre-Natal Diagnostic Techniques (PC & PNDT) Act on March 8, 2018.
On the occasion of National Girl Child Day on January 24, Haryana had bagged four awards in different categories — "Overall support, guidance, monitoring and achieving the targets of BBBP", "Effective community engagement", "Enforcement of PC & PNDT Act" and "Enabling Girls Child Education".
In numbers
979 Sex Ratio at Birth in Oct
5,499 Girls born from Jan-Oct
5,614 Boys born from Jan-Oct
673 Girls born in Oct alone
The incentives
To promote and incentivise the birth of a girl child, a felicitation kit containing 1 kg Vita kaju pinni, towel, blanket, powder and soap for the newborn was given to every woman who gave birth to a female at any government health centre/ hospital
Further, cash incentive of Rs 1,500 and Rs 5,000 each was given to every girl child securing more than 90% marks in Class X and XII, respectively
Top Stories